25 Top TV Moms
Television moms always have the right answers. Over the last 60 years of televised programming, there have been thousands that fit the bill.
(page 7 of 25)
19. Roseanne Connor - Roseanne
Not exactly the 'perfect' mom, but Roseanne knew how to keep it real. She was a straight talking, no punches pulled, shoulder to cry on and once you got past the sarcasm, there was a lot of good advice in there. Not every mom need be built like a "Desperate Housewife."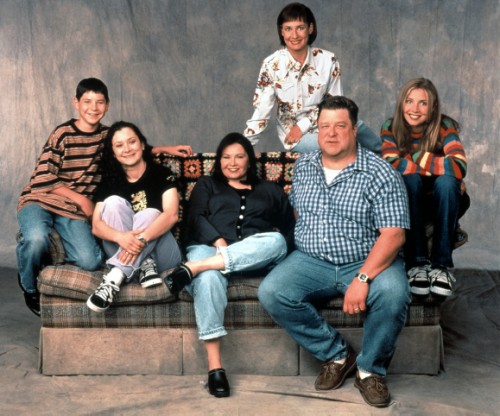 Roseanne Barr as Roseanne Connor on "Roseanne"
Next...Mrs. B just doesn't sound right