25 Top TV Moms
Television moms always have the right answers. Over the last 60 years of televised programming, there have been thousands that fit the bill.
(page 6 of 25)
20. Nancy Botkin - Weeds
Nancy kinda has her hands full, what with the Russian mob guys and the cops and the crazy neighbors but she proves that moms will do anything in order to provide a good life for their kids, even sell pot, apparently. "
Weeds
" illustrates the end that moms will go when it comes to ensuring a solid life for their children.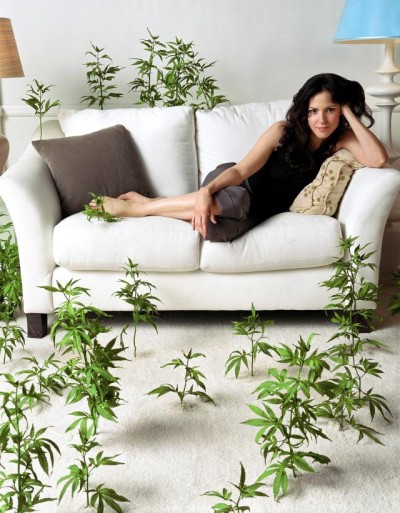 Next...You would not want this woman yelling at you