25 Top TV Moms
Television moms always have the right answers. Over the last 60 years of televised programming, there have been thousands that fit the bill.
(page 5 of 25)
21. Niki Sanders - Heroes
So she occasionally murders people when her alter ego takes over, that doesn't mean she's not a good mom. Face it, Niki Sanders has to try twice as hard to be a mom to Micah because she's only there half the time. And then there's the whole saving the world gig... Calgon take me away! Played by Ali Larter, Niki rocks.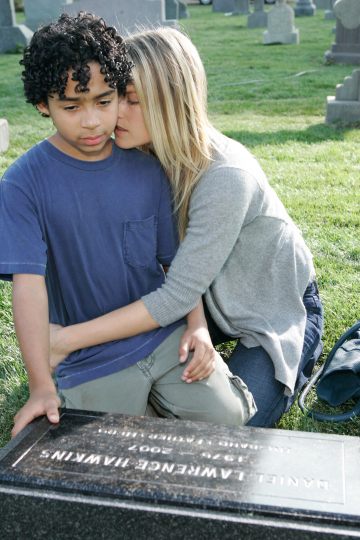 Next... A smokin' mom