25 Top TV Moms
Television moms always have the right answers. Over the last 60 years of televised programming, there have been thousands that fit the bill.
(page 4 of 25)
22. Caroline Ingalls - Little House on the Prairie
Making a little house into a home for her girls, Caroline Ingells was as solid as a rock as she accompanied her family on a trip into the unknown. Facing harsh winters, little food, sickness, accidents and Indians, Caroline always made her girls feel warm, safe and loved.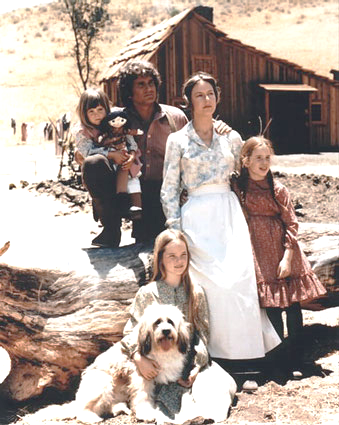 Next...Multiple personality mom