25 Top TV Moms
Television moms always have the right answers. Over the last 60 years of televised programming, there have been thousands that fit the bill.
(page 3 of 25)
23. Elizabeth, Inger and Marie Cartwright - Bonanza
 Ben Cartwright married three times and watched each wife die in his arms. Still, the Cartwright moms lived on in each of the sons they bore, Adam, Hoss and Little Joe. Their father made them brothers, but it was their mothers that made them individuals. The adage is true, marry a Cartwright, buy a tombstone.
Interesting fact: the little lady below almost married a Cartwright and became a frontier mom, but...she never did walk down the aisle in the end and thus, lived to tell another tale. Who is she?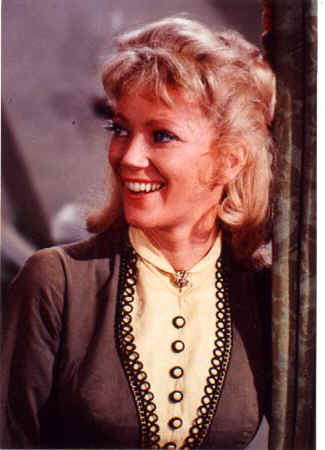 Next...Frontier mom, Part 2