25 Top TV Moms
Television moms always have the right answers. Over the last 60 years of televised programming, there have been thousands that fit the bill.
(page 24 of 25)
2. Carol Brady - The Brady Bunch
Raising six kids and a husband, Carol Brady was always perky, stylish and ready for anything (square dancing anyone?). Apparently the only thing she couldn't do was cook. Thank goodness she had Alice!
To millions, she set the standard for TV moms. Her character has been embodied by hundreds of television actresses ever since. "The Brady Bunch" is the guilty pleasure that keeps on giving. Florence Henderson's Mrs Brady gave us too many Brady-isms to mention, but her wisdom was always dead-on for her lot. "The Brady Bunch" will live forever in reruns.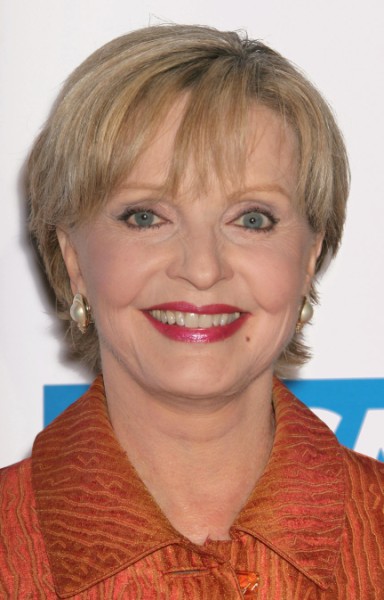 Florence Henderson as Carol Brady on "The Brady Bunch"
Finally... the mom of all moms: Number ONE!