25 Top TV Moms
Television moms always have the right answers. Over the last 60 years of televised programming, there have been thousands that fit the bill.
(page 2 of 25)
24. Samantha Stephens - Bewitched
 It's hard to be a normal suburban housewife when Tabitha, your daughter who can make ponies appear out of thin air, but Samantha had plenty of practice at keeping magic under wraps even before little Tabitha graced the scene.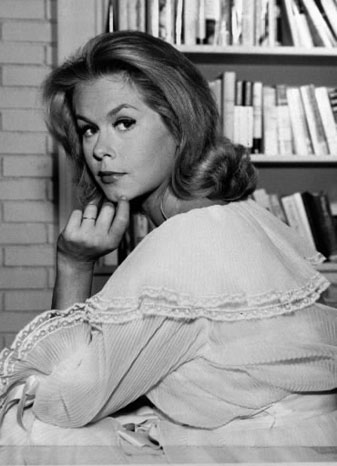 Elizabeth Montgomery as Samantha Stephens on "Bewitched"
Next... Frontier moms show how it's done back in the day