25 Top TV Moms
Television moms always have the right answers. Over the last 60 years of televised programming, there have been thousands that fit the bill.
(page 14 of 25)
12. Martha Kent - Smallville
All moms think their kid is special but in Martha Kent's case it's really true. Step-mother to the son of Krypton, she's had to teach Clark how to use his powers for good and that's tough when all he wants is to be a football hero and to win the girl. Can there be a tougher job than being the mother of Superman?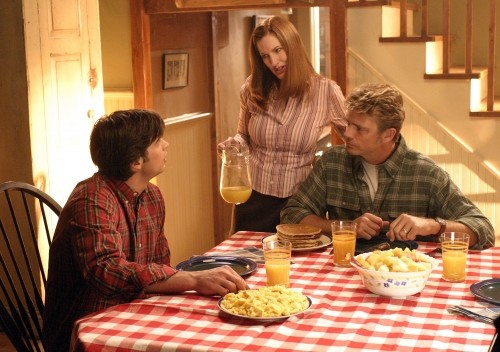 Next...Gagga for Gilmore