25 Top TV Moms
Television moms always have the right answers. Over the last 60 years of televised programming, there have been thousands that fit the bill.
(page 13 of 25)
13. Marge Simpson - The Simpsons
With her scratchy voice and big hair, she tries so hard to be perfect for her kids, Bart, Lisa and Maggie but poor Marge has Homer to contend with, too. With her patience pushed to the limit, this haired mom just grins and bears it because she does love her family...no matter what trouble they've gotten themselves into this week.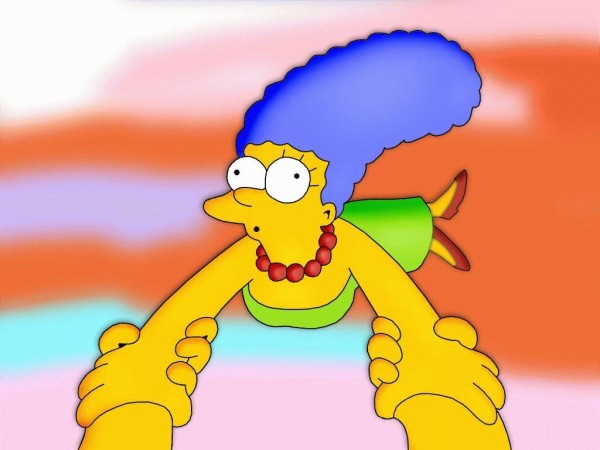 Next...It's a Small world