25 Top TV Moms
Television moms always have the right answers. Over the last 60 years of televised programming, there have been thousands that fit the bill.
(page 12 of 25)
14. Mary Winchester - Supernatural
Okay, so she burned up pinned to the ceiling of her son's nursery when he was only six months old. Still, her spirit lives on and even in death she's fiercely protective of her boys, Sam and Dean. She's the reason they hunt. The reason they save others. And she's still the love of her oldest son's life and that will never change.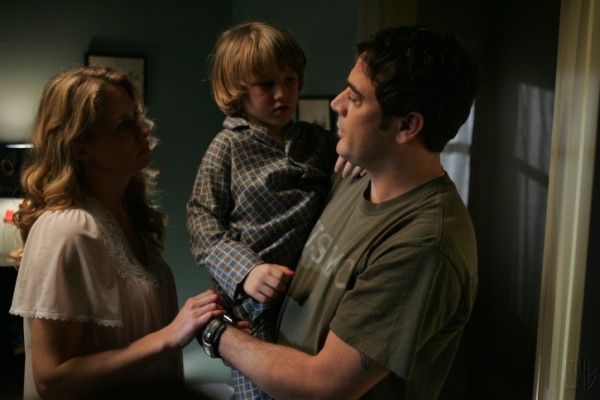 Next...Think blue hair