25 Top TV Moms
Television moms always have the right answers. Over the last 60 years of televised programming, there have been thousands that fit the bill.
(page 11 of 25)
15. Lois Griffin - Family Guy
This TV mom has a bit of a wild side, but there's nothing Lois wouldn't do for her kids, even though one of them keeps plotting to have her killed. And did I mention that the family dog is in lust with her? Just another typical day at the Griffin house on "
Family Guy
."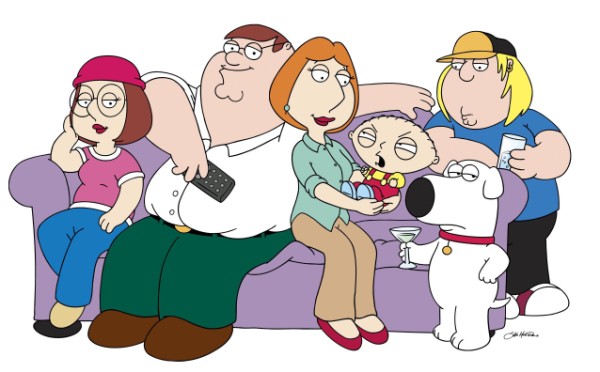 Next...She's Super