25 Top TV Moms
Television moms always have the right answers. Over the last 60 years of televised programming, there have been thousands that fit the bill.
(page 10 of 25)
16. Florida Evans - Good Times
Florida was the kind of mom we all knew existed but no one ever expected to see on TV. A poor, uneducated, African American women living in the ghetto, she taught us that love and family were the keys to turning hard times into Good Times.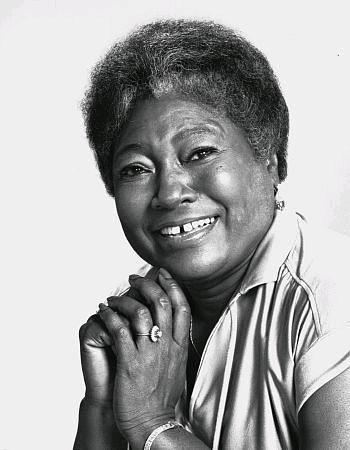 Next...The pride of Rhode Island