The Greenest
DVD
Supporting Showtime's "Weeds" actually Saves the Planet.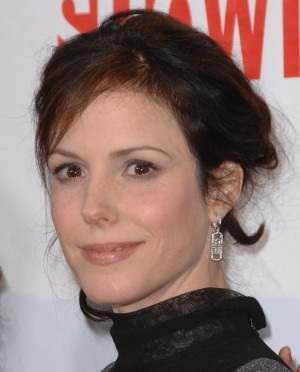 When "Weeds: Season Three" hits store shelves this June, it won't just be an entertaining buy, it'll also be one small step in saving the planet. 
"Weeds: Season Three" will be the first "green" DVD release under a new initiative at Lionsgate.  The plastic tray inserts were made from more than 500,000 water bottles that were diverted from landfills. That's right, recycled DVD covers.

The cardboard packaging was made of 100% recycled fibers and if you decide to throw your DVD on to the garbage heap when you're done with it, the cardboard is totally compostable (in case you want to do a little gardening of your own)! 
Lionsgate states that the process used to create the packaging also uses 10% less energy than is normally required so this DVD boxset is as green as it can get.