Inspired by Sam's brave declaration, the Juno star made her announcement Friday night at the Time to THRIVE convention in Las Vegas. She said, "I'm here today because I'm gay. And because… maybe I can make a difference."
True, announcements like this cause a stir in Hollywood, but writers have been doing it for years — and with pride. Despite the ever-expanding acceptance of gay people in American society, coming out is still a difficult road, and these five memoirs pave a path of pain and perseverance.
1
Breaking the Surface
by Greg Louganis and Eric Marcus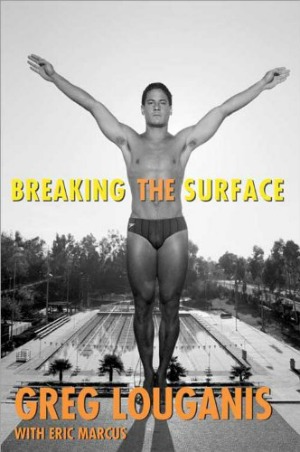 The world knows Louganis as an Olympic medal-winning diver, yet behind his successful sports exterior, he hid his homosexuality. Written in 1995, his memoir is an honest, painful account of one man's journey from commercial success to personal failure, intermixed with shame and drug abuse. Despite his eventual HIV diagnosis, Louganis' story is sincere, uplifting and a must-read for those seeking to understand homosexuality in sports.
2
Mississippi Sissy
by Kevin Sessums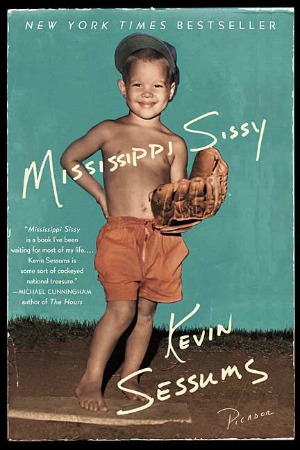 Sessums grew up in the American South in the 1960s, and he always knew he was different. He liked wearing girls' clothes, which was bound to cause a stir in his small town. Yet this memoir isn't dark or self-pitying. Sessums is colorful in his writing, and his dialogue screams strong characters. The title is a misnomer — Sessums is no sissy; instead, his childhood battle is a bit of timeless inspiration.
3
L is for Lion
by Annie Rachele Lanzillotto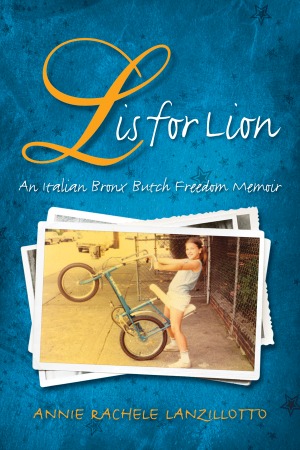 Lanzillotto's lesbian roots don't dominate the stage in this multifaceted, addictive memoir about being a butch little girl in the Bronx. True, she does deal with her non-traditional sexual affiliations, but she also deals with cancer and difficult family dynamics. Lanzillotto never belonged as a child, but she created her own path. This woman is one tough cookie with the heart of a lion and the talent of a born writer.
4
Why Be Happy When You Could Be Normal?
by Jeanette Winterson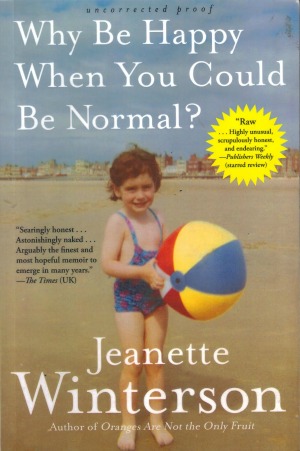 Winterson is best known for her semi-autobiographical book Oranges Are Not the Only Fruit. This is her highly anticipated memoir. Her stories are quirky, but they exist as more than entertainment. Winterson strives to share her painful childhood — but also her moving beyond the past to embrace the proud lesbian she has become. She is poetic and honest, and this memoir reads almost like a novel.
5
Every Step You Take
by Jock Soto
Soto is a dancer, not a writer, yet where his prose lacks, his story shines. He began dancing at the age of 3 and eventually became a famed performer with the New York City Ballet. His background is diverse — Puerto Rican and Navajo — and he chronicles how his past foreshadowed his future as a gay artist. Dancer by day, party animal by night, Soto has now become a living legend on the stage and in the gay community.
More on coming out in America
Brian Boitano: "We have to be careful" in Sochi
Hottest gay guys in Hollywood
Robin Roberts comes out on Facebook
Photo credit: Nikki Nelson/WENN.com