Oprah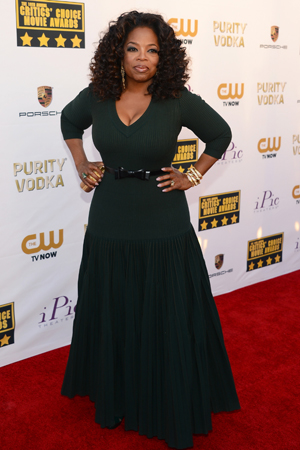 "Oprah looked absolutely amazing," says Johnson, adding that her dress was "incredibly figure-flattering. We never see her on red carpets, so it was nice to see her there looking so beautiful."
Amy Adams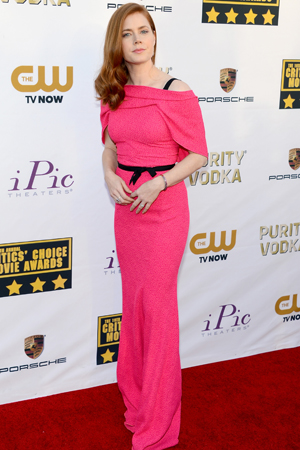 The American Hustle star really caught Johnson's eye with her pink Roland Mouret dress. "I like this better than her Golden Globes look. She was just glowing."
Cate Blanchett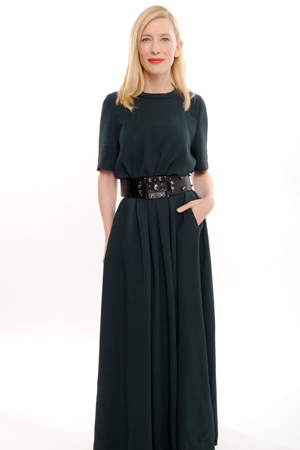 Cate Blanchett's Lanvin gown really caught Johnson's eye. "She always looks so beautiful and timeless."
Abigail Breslin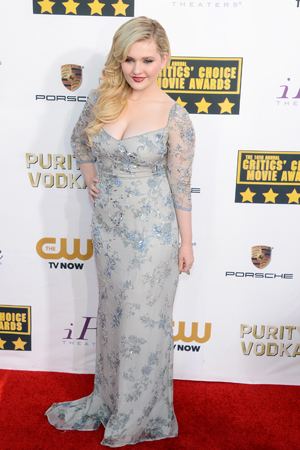 "Abigail looked so very old Hollywood and glam," says Johnson. "I really loved her hair. She looked like a blond Ariel with those gorgeous tendrils."
Jessica Chastain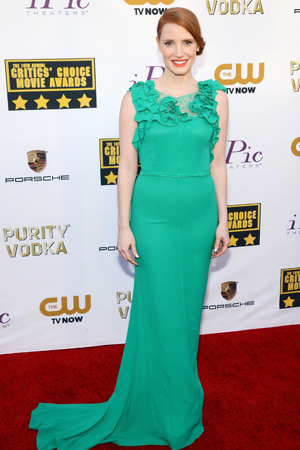 "Her green was just glowing," says Johnson of the Zero Dark Thirty star's emerald Nina Ricci dress. "It really complemented her red hair and orange lipstick. She was a beautiful pop of color on the red carpet."
Margot Robbie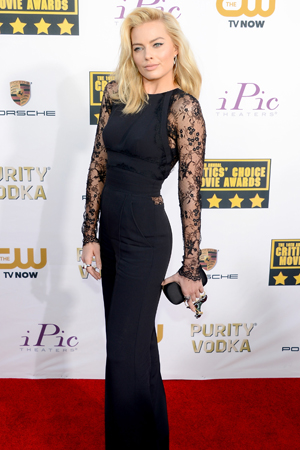 "It's pretty daring to wear a pantsuit at an awards show!" says Johnson. "She really pulled it off, though."


Photo credits: Getty Images