Cougar Town Refresher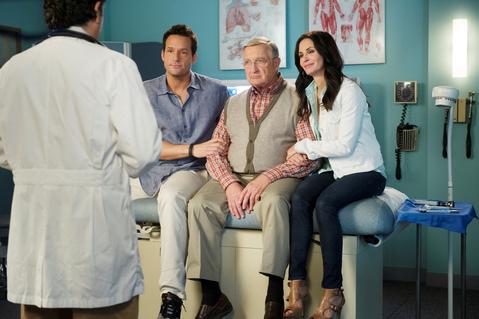 The return of Cougar Town is just around the corner! We've got everything you need to know to get you back up to speed for Season 5.
Everything you need for season 5
The Cougar Town Season 5 premiere is just around the corner! If you're worried you've forgotten what's happened up until now, don't worry. We're here to address your concerns. But be advised: Drinking wine while viewing this might cause you to forget again.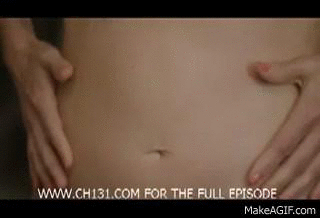 It all began with Jules' tragic mirror scene.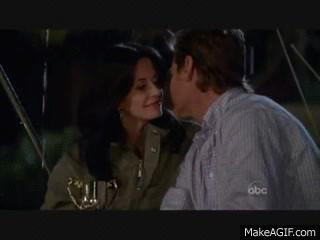 Then, for a brief moment, she thought she was meant to get back together with Bobby. But...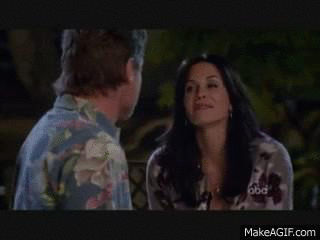 "Bobby, I love you. But, not in that way anymore."
A few guys popped in and out of Jules' life. But one finally stuck...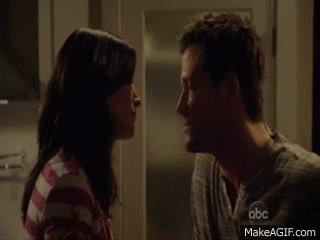 ...and it was magical!
Of course, Season 2 started with a bombshell.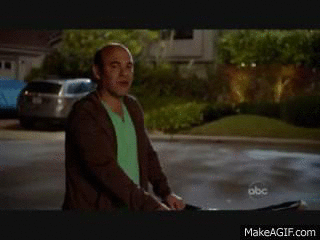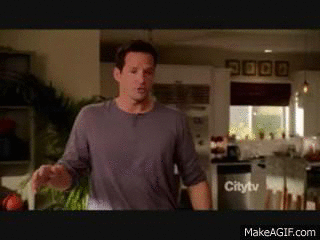 It turns out Grayson and Laurie hooked up a while back!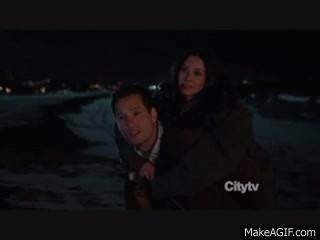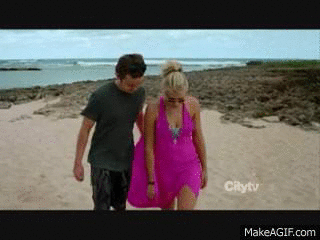 Then, of course, Travis proposed and got his heart broken. In Hawaii, Laurie saved the day.
And we've been rooting for the two of them ever since!
Season 3 also started off with a shocker.
Of course she said, "Yes!"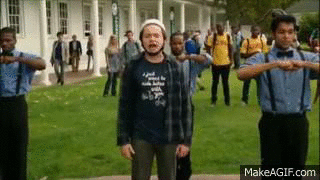 But in the midst of all that wedding planning, Travis and Dog Travis had a skateboarding accident.
And that wasn't the end of his bad luck.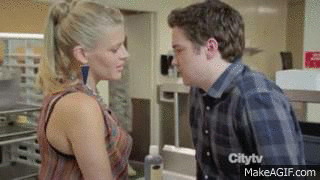 Poor Travis.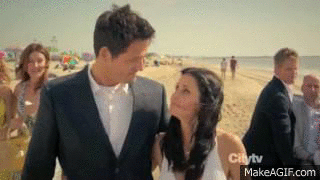 The season ended perfectly, though!
Season 4, however, required some adjusting for everyone involved.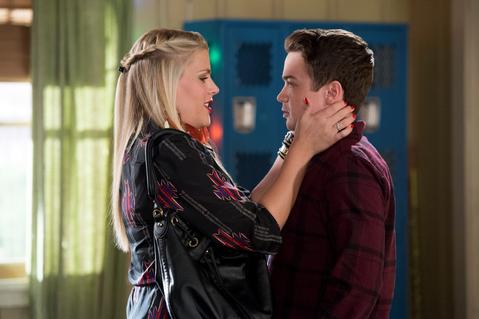 Travis finally got what he wanted.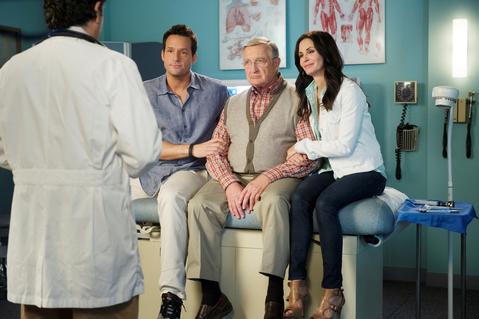 But, Jules' dad, Chick, got some bad news.
And, perhaps even worse, the cul-de-sac crew had to say goodbye to a dear friend:
They gained another regular friend, though!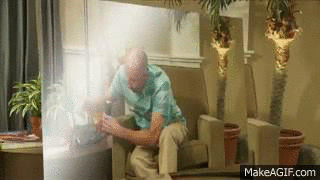 Quick: Can you remember Tom's last name?
At least we have all of Season 5 to try to remember it, right?
More on Cougar Town
Courteney Cox dating her Cougar Town co-star
TBS renews Cougar Town for fifth wine-filled season
Cougar Town gets naked for TBS
Images courtesy of TBS