Real Reviews From Bloggers We Love
If you could turn back time, what would you change about your life? About Time tells the tale of a young man whose special gift allows him to answer this question. Ten bloggers got a chance to see an early screening of the film and can't stop talking about it.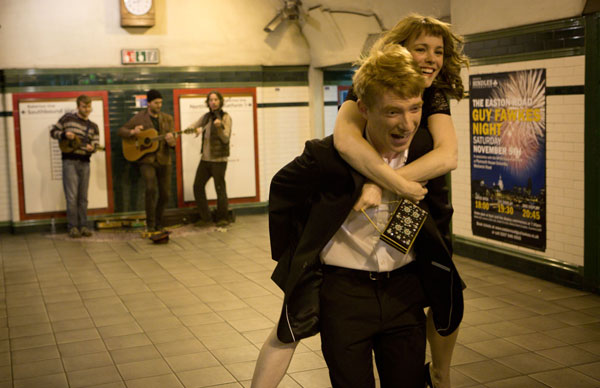 Coming to the big screen this November, About Time is a story that transcends time. It tells the story of Tim, who at age 21 discovers he has the ability to revisit and change previous moments in his life. He uses his power to find the one thing he's missing — love — though it's not as simple as it seems. In the end, he learns that life and love are most extraordinary when you embrace all of their imperfections. These ten bloggers had a chance to get a sneak peek at the movie. Read their posts and find out what they thought!
More on movies
New Diana trailer explores the princess' secret life
10 Romantic movies to curl up with this fall
Dane Cook on Planes, fear and bad dates
Image credit: www.abouttimemovie.com