You Decide
Parks and Recreation actress and comedian Mara Marini puts the infamous Jonas brothers head-to-head-to-head in a special three-way battle for our weekly debate and asks you to decide: Who's hotter?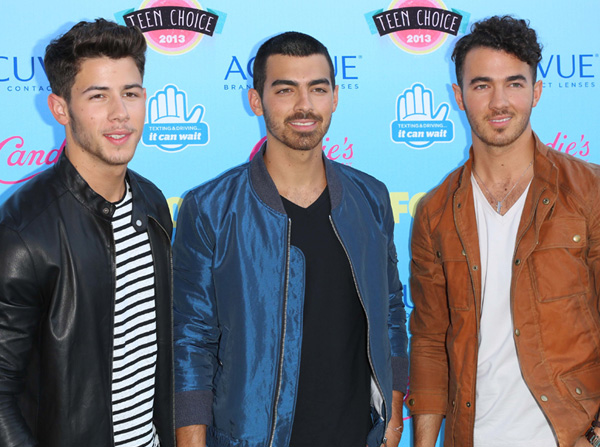 The Jonas Brothers formed in 2005 and are, arguably, one of the most popular teenage groups of the 2000s. The boys were raised in New Jersey by a former sign language teacher and singer mother and a former ordained minister and musician father. They released their first self-titled album in 2007 and it went double platinum with the album's single "SOS" becoming No. 1 on iTunes.
The baby of the bunch, 21-year-old Nick was born in Dallas, Texas. The middle of the trio, Joe, was born in Arizona. The oldest, Kevin, is 25 and was born in New Jersey. The band was actually originally meant to be a solo project for Nick, who had already made a Broadway debut at 7 years old, but a record producer liked the sound of his brothers singing backup… and the Jonas Brothers were born.
Talent
Trivia
Fitness
Kindness
Pets
Intelligence
Commitment
Youngest, middle or oldest? Vote below!
Keep voting!
Who's Hotter: Chris Hemsworth or Liam Hemsworth
Who's Hotter: Darren Criss or Chord Overstreet
Who's Hotter: Zooey Deschanel or Mindy Kaling

About Mara Marini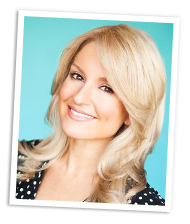 Mara Marini is a Canadian film, television and theater actress perhaps best known for her recurring role as Brandi Maxxxx on the hit NBC comedy series Parks and Recreation. Marini has also appeared in a number of indie comedy and horror films. In 2013, she launched a popular digital comedy video series called Inside Dating on Break.com, will soon be guest-starring on Disney's Kickin' It and shooting a politically incorrect feature comedy this fall. For more information on Mara, check out her official website www.maramarini.com, follow her on Facebook or on Twitter at @popgloss.
Photo credit: FayesVision/WENN.com