John Searles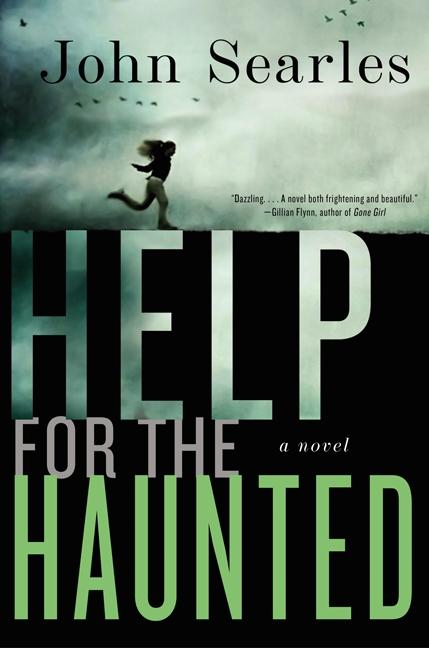 When Help for the Haunted begins, it's difficult to tell whether the novel is a mystery, paranormal fantasy, some mix of the two genres or something else entirely. The book centers around Sylvie Mason, a teenager whose parents were brutally murdered while she was outside in the car. Sylvie is supposedly the only witness to the crime, but she isn't sure what she remembers. Sylvie's parents were sort of "ghost hunters," helping those who were haunted, and the basement of their house is full of relics from their experiences. Searles brings together these various storylines in an interesting — and incredibly spooky — way. The question of whether there is indeed something otherworldly residing in the basement will be enough to keep you up late into the night.
Kelley Armstrong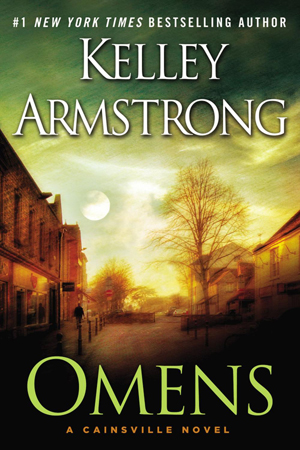 Kelley Armstrong is a New York Times bestselling author, and now she's turning to a new series to satisfy both her dedicated fans and those new to her work. The series is called Cainsville, and it features a young woman named Olivia Taylor Jones, the heiress to a large fortune. Olivia lives a charmed life: her wealthy parents adore her, she 's engaged to a handsome young man with an equally large estate and she performs charity work in her free time. But that picture-perfect life is shattered when Olivia discovers who she really is, the daughter of notorious serial killer couple Todd and Pamela Larsen. Shocked by these revelations, OIivia flees her life of privilege and ends up in Cainsville, a small town where strange occurrences happen on a regular basis. As Olivia begins to dig into her past, she begins to wonder whether her birth parents are really guilty of the crimes they are accused of, and whether there is something supernatural happening around her in Cainsville.
Karen Marie Moning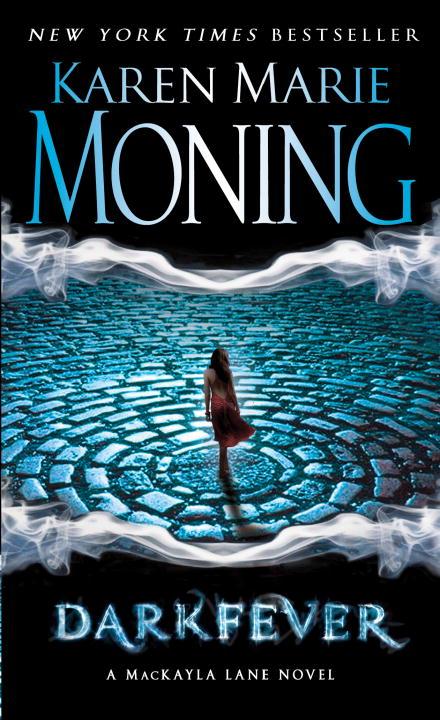 Darkfever is the first in a five-book series, and while we know that it can be exhausting to come to a series when there are so many books to catch up on, trust us on this one: this is a book you'll want to pick up. And what's more, all five books have already been written and released, so there will be no waiting for the next book. MacKayla Lane is floored when her sister is murdered in Ireland. She decides to travel there herself to find out what really happened, and is shocked to discover that there may be more to her sister's death than simple murder. Shadowy villains, paranormal twists and a great love story — this series has it all!
More reads
Red Hot Book of the Week: David Bell's Never Come Back
Fiction meets TV: An American Horror Story mashup
Books by celebrity fathers
Photo credit: The CW