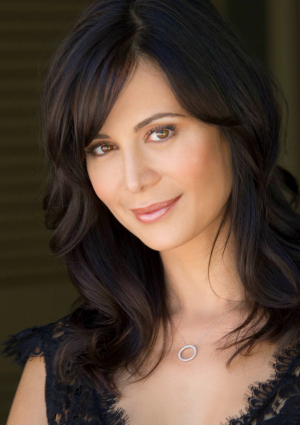 Catherine Bell, actor
"Probably the moment I'm most proud of — and that is the most heartbreaking — is the scene when Denise gets the news that her son was killed in Afghanistan. Tough episode to shoot (my son was only a few months old!), but so real and so raw for all of us... on set and the viewers!"
Want to see the scene Bell is so passionate about? You can watch it below... but we recommend grabbing a box of tissues beforehand. Don't say we didn't warn you.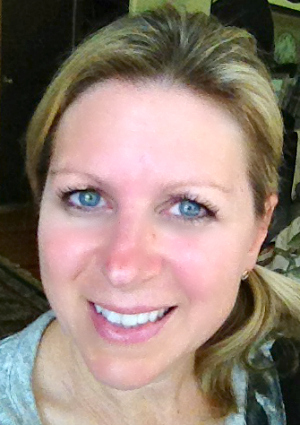 Missy Ricker, set decorator
"My favorite moment from the show would have to be one of our homecoming scenes. I always get choked up when we film them, because I imagine the joy of being reunited with a loved one. Little kids holding flags and running up to their mom or dad as they get off the bus... the 'Welcome Home' signs and posters letting the soldiers know they're our heroes — I just love the patriotism and bunting and all the red, white and blue! In addition to the homecoming scenes, some of the most touching moments were in the farewells, especially when Denise and Frank would share in their ritual of exchanging love letters every time he deployed."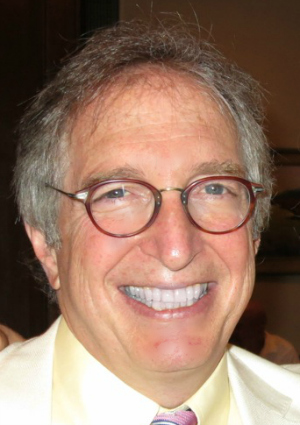 Jeff Melvoin, executive producer
"My favorite part of the show was being part of the show. It's not possible for me to isolate one event, episode or aspect of Army Wives in determining what made it such an extraordinary experience. The whole was far greater than the sum of its parts, but those parts were outstanding to begin with: an insightful, important book by Tanya Biank upon which the series was based; a terrific pilot script by Katherine Fugate; an incredibly talented and committed cast; an equally talented and committed crew; the beauty, hospitality and unbelievable food and drink of Charleston; the opportunity to meet and be inspired by members of today's military and their families; the support of the Department of Defense; the sense of serving a higher purpose than most series television allows; the love and support of our loyal audience and their belief in what we tried to accomplish; and the many laughs and tears we shared as a cast and crew over seven years. In the end, it truly was a family, which is rare in this — or any — business, and I will miss every member."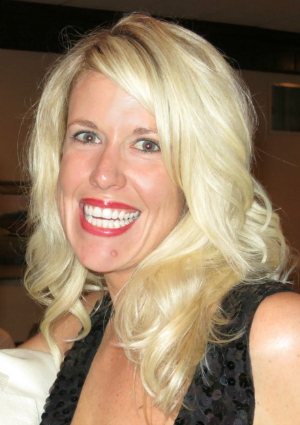 Brooke Brunson, set decoration buyer
"At the end of each season, we would all have one fantastic night together, and rarely did we know whether we'd be back together again, so it was like our last night at summer camp! And then literally the next day, it's like the circus leaves town and everyone scatters, returning to LA or Wilmington or heading off to another job. But for that night, the entire crew and all the actors get together for one last hurrah, and it's always been our philosophy to treat it like 'This may be the last one,' which makes for some fantastic memories. Sadly, this one was our last. It's a rare thing in this business to ever get to spend this amount of time together, and we all knew how special Army Wives was. It was so much more than a show... it was a family."
Up next
Ever wonder what it might be like to hang out with the cast and crew of Army Wives? Check out these behind-the-scenes photos of some of the show's most important players enjoying a little well-deserved downtime on the next page!