1
The Sum of All Fears (1991)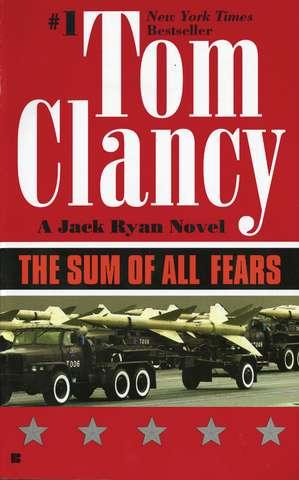 Probably best known as the movie that starred Ben Affleck and Morgan Freeman and was the origin story for CIA analyst Jack Ryan, The Sum of All Fears wasn't actually the book that introduced Jack Ryan; that was The Hunt for Red October (which was the first Jack Ryan movie, starring Alec Baldwin, Sean Connery and Sam Neill). The plot of this twisty thriller involves Israel losing control of one of its nuclear weapons; it falls into the hands of an Arab terrorist group, only to be used against the United States. This nuclear blast almost triggers a war between the United States and the Soviet Union. Details were changed for the movie, but this book remains as one of Tom Clancy's best.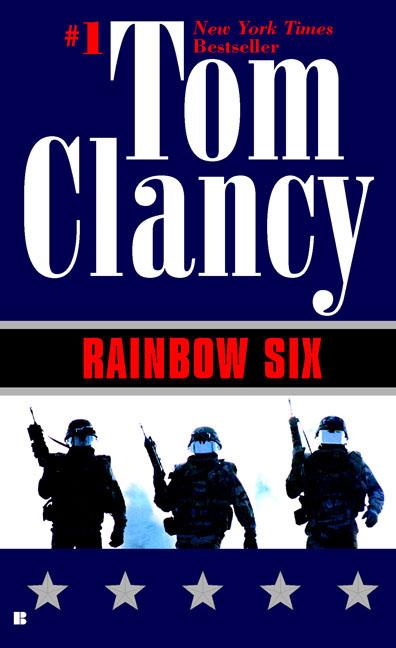 While Rainbow Six is set in the Jack Ryan universe, it doesn't star the famed Tom Clancy protaganist. Instead, this novel was published to coincide with the release of the hit video game (now a series) of the same name. The novel introduces an anti-terrorist group comprised of people from many different countries. Its main mission is to take down a terrorist organization that is bent on genocide on a massive scale.
3
Debt of Honor (1994) and Executive Orders (1996)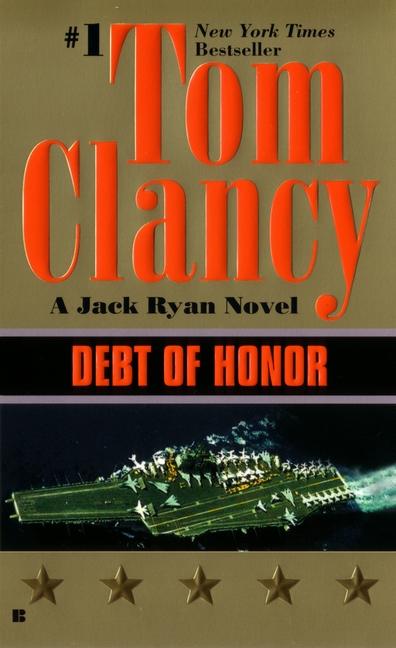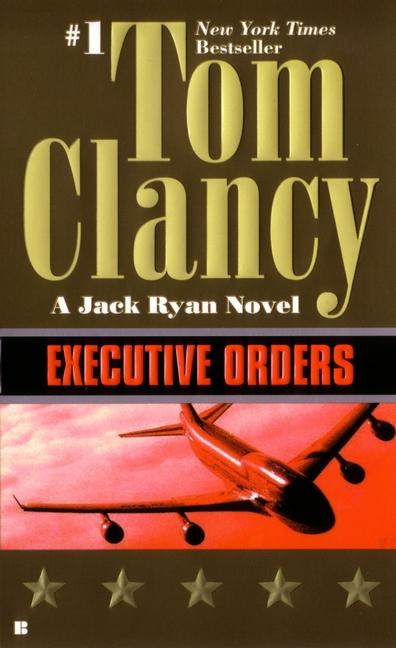 We can't reveal the plot of Executive Orders without ruining the ending of Debt of Honor, so because it's a direct sequel, we've decided to group these two novels together. Both, once again, are a part of the Jack Ryan series and star the CIA analyst in his most difficult role yet. Debt of Honor focuses on Jack in his role as National Security Advisor to the President of the United States. The Japanese government is seized by a Japanese-oriented group and they decide that war with America is the best course of action. It's up to Jack and his resources to help win the war, but there will be repercussions that no one sees coming, leading to Executive Orders.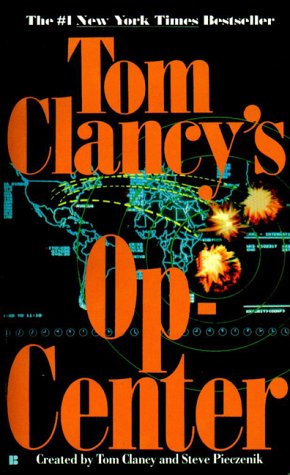 The only book on our list that isn't a Jack Ryan novel is the beginning of its own brand new series called Tom Clancy's Op Center. The series is the brainchild of Tom Clancy, but is actually penned by author Jeff Rovin. It focuses on an autonomous group based in Washington, D.C., called NCMC, which deals with both domestic and international threats.
More fiction
Red Hot Book of the Week: David's Bell's Never Come Back
Fiction meets TV: An American Horror Story mashup
Fiction meets TV: Under the Dome mashup
Photo credit: WENN.com