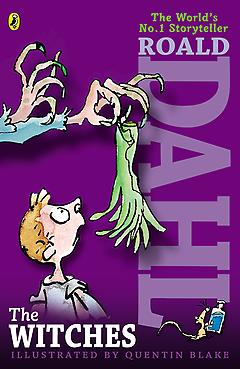 The one good thing about the death of the narrator's parents in a car crash is that he is sent to live with his loving grandmother. Grandmamma is generally quite permissive, but there is one thing about which she is very strict: the identification and avoidance of witches. Dahl creates a rich mythology of the "real" witches who pose a grave threat to the world's children.
2
James and the Giant Peach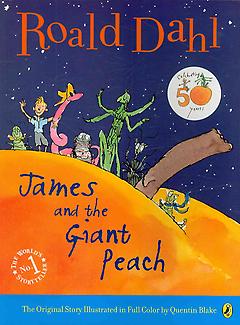 James is the ultimate Dahl protagonist as he not only loses his parents in a terrible accident but is also sent to live with his aunts, who are truly horrible adults. James is given some magic crystals, which he accidentally spills on an old peach tree, causing one peach and the bugs and worm inside to grow to gigantic proportions. With these new wiggly friends, James is able to escape his aunts and find his own place in the world.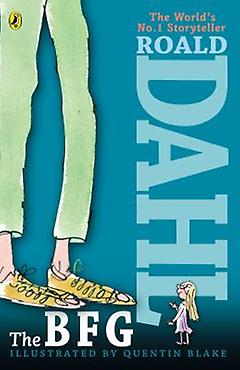 Sophie has been kidnapped by a giant, but luckily for her it was the Big Friendly Giant (BFG for short). Whereas other giants like the Bloodbottler travel to the human world to eat tasty children — something that is a bit of a recurring theme in Dahl's books — the BFG is a vegetarian who typically travels there only to give children the dreams he has caught. Together, Sophie and the BFG decide to fight back against the carnivorous giants so that they can no longer torment the BFG or eat the world's children.
4
Danny, Champion of the World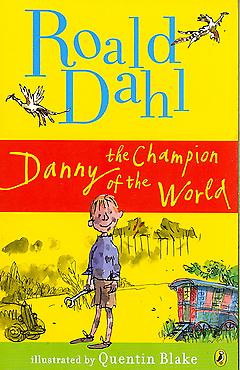 Unusually for a Dahl protagonist, Danny lives a very happy life with his loving father, despite the fact they haven't much money. In this rare Roald Dahl story without any real fantasy elements, Danny masterminds for his father an incredible plot the two must attempt to pull off against a dastardly local landowner. If they can do it, Danny truly will be the Champion of the World.
Want more?
For more Roald Dahl books, head over to Bookish.com.
Photo credit: Getty Images