Apparently, Anybody Can't Be Batman
When news broke that Ben Affleck would be donning the Dark Knight cape in the Man of Steel sequel, detractors took to the internet to suggest everyone from Betty White to Carrot Top as better choices to play Batman. We personally like Ben, but here are seven other fellas we think could hold their own as the superhero.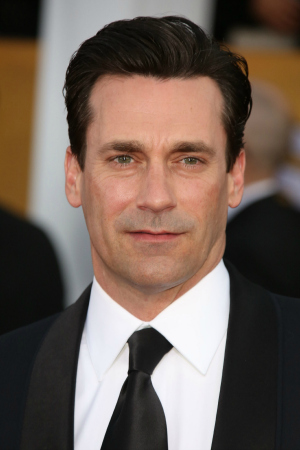 Jon Hamm
Here's the thing about Batman: he needs to be an ideal dichotomy of coming-apart-at-the-seams and totally put together. He's a man who keeps going and going until he's got bloodshot eyes and is teetering on the edge of just completely losing his s***… and he's also a man who must be debonair and charming and play the part of the swanky host. With roles like Don Draper in Mad Men and his character in 2011's Friends with Kids, Jon Hamm illustrates an aptitude for the depth of character being Batman requires.
Photo credit: WENN.com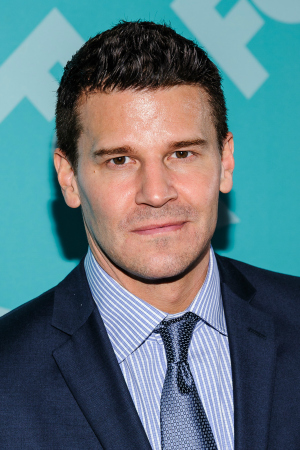 David Boreanaz
There are many reasons we dig David Boreanaz as the caped crusader. First of all, you can draw all sorts of anecdotal evidence he'd make a great Batman from his major TV roles. As Special Agent Seeley Booth on Bones, he delivers comic timing and a swagger that would be well suited for playing Bruce Wayne. Plus, he looks killer in a suit. In both Buffy the Vampire Slayer and Angel, he played a vampire which, c'mon, is not that far from a bat — or a rich playboy who parties/avenges all night and sleeps all day.
Photo credit: WENN.com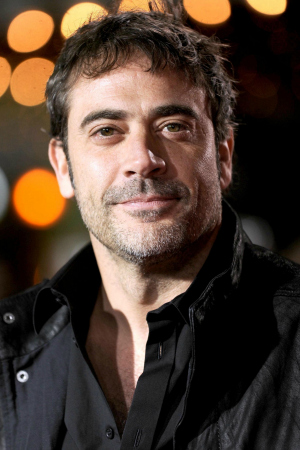 Jeffrey Dean Morgan
Okay, we admit it… we totally love Jeffrey Dean Morgan for his role as adorable dead guy Denny Duquette on Grey's Anatomy. That shouldn't deter you from envisioning JDM as Batman, though — he's more than just a pretty face. Two great examples of his serious fighting skills? The Watchmen in 2009 and The Losers in 2010. In both films, he's a rough-around-the-edges vigilante with a big heart. Hmm… sound familiar?
Photo credit: WENN.com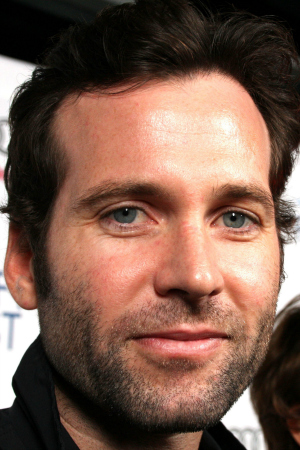 Eion Bailey
Why doesn't this guy get more roles? We've had a thing for him ever since Fight Club way back in '99. We were super-excited to see him land the role of August W. Booth/Pinocchio in Once Upon a Time but alas, he was seemingly killed off last season. In our opinion, he'd bring a fresh new edge to the role of Bruce/the Bat. Bonus? He hasn't been in a ton of big blockbusters, so it would be much easier to really believe in him as the character.
Photo credit: FayesVision/WENN.com