It's Time For
Throwback Thursday!
What do we love more than seeing pictures of our favorite celebs? Pictures of our favorite celebs from long, long ago! Check out this week's best #TBT pictures from some of your favorite stars.
David Spade
"#tbt."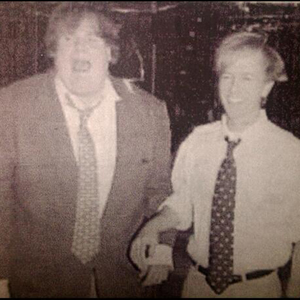 Scotty McCreery
"Gramps...helped make me who I am today #thankfulthursday #tbt."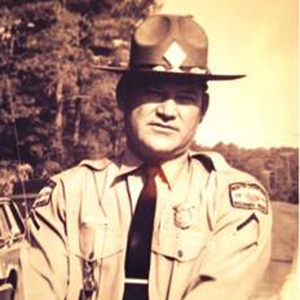 Melissa Joan Hart
"#tbt #throwbackthursday #drivemecrazy with one of my favorite co-stars ever... @adriangrenier! #goodtimes."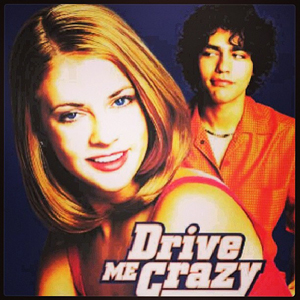 Ivanka Trump
"My mother and I at Mar-A-Lago in Town & Country's March 1986 issue #tbt."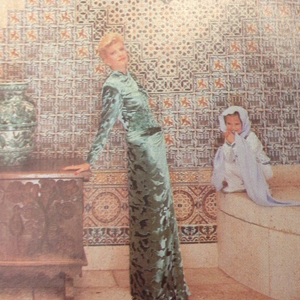 Jordin Sparks
"#TBT 2012 Ebony Magazine shoot for Sparkle. #allblackeverything #michaelkors."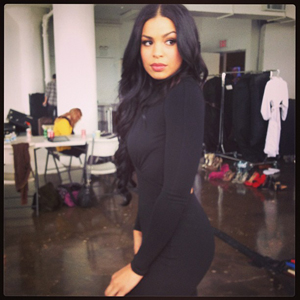 Tia Mowry
"Someone should have warned me about this outfit... http://bit.ly/15LPnBX Lol! #tbt."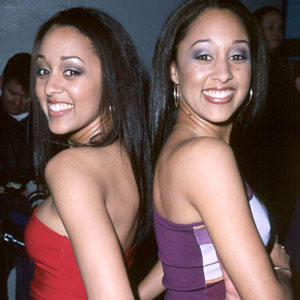 Alexandra Raisman
"#tbt fooling around on my break during #dwts & trying to look like @VICIOUSortiz."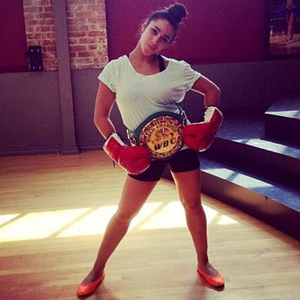 Michelle Obama
"Let's make sure every kid in America has a shot at a great education. #MakeCollegeAffordable #ThrowbackThursday."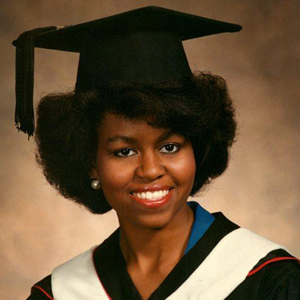 One Direction
"#ThrowbackThursday: The time @Harry_Styles had a birthday and he couldn't see straight... 1DHQ x."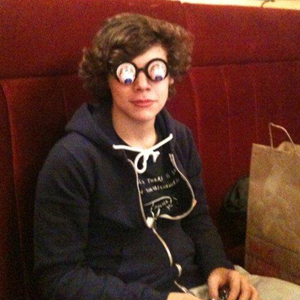 Photos: David Spade/Twitter, Scotty McCreery/Twitter, Kate Walsh/Tumblr, Melissa Joan Hart/Instagram, Ivanka Trump/Instagram, Jordin Sparks/Instagram, Tia Mowry/Twitter, Alexandra Raisman/Twitter, Michelle Obama/Twitter, One Direction/Twitter