It's Time For
Throwback Thursday!
Let's step back in time with our favorite celebs for #ThrowbackThursday!
Angela Kinsey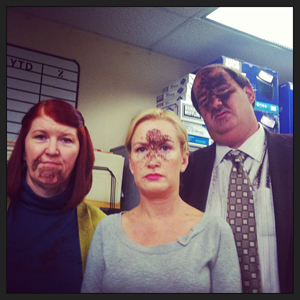 "#tbt We were not invited to the Schrute funeral."
Judd Apatow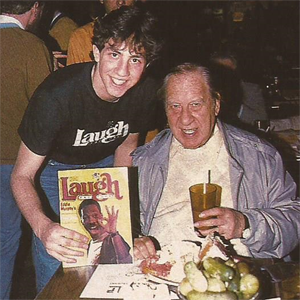 "@thelaughfactory: #TBT: @JuddApatow stalks Henny Youngman for the September 1985 issue of Laugh Factory Magazine. pic.twitter.com/MbThIpP2kh."
98 Degrees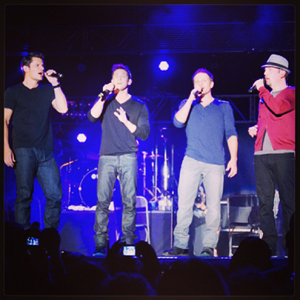 "#TBT Mixtape Festival last year, our first performance back! What a phenomenal year it's been."
Gabrielle Union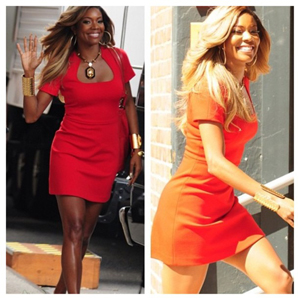 "#tbt Paps got me cheesin on the way to set #UCRM... Ummm #legsgreasedlikeiwasincooleyhigh."
Melissa Joan Hart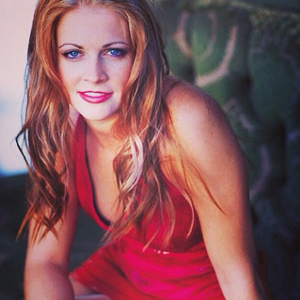 "#tbt #throwbackthursday not sure when this photo was taken but you can find out by finding my Sabrina ginger days."
Scotty McCreery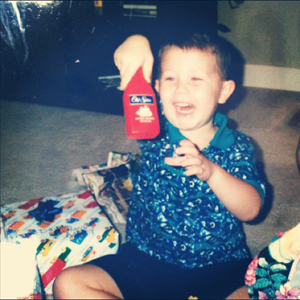 "took a break from golfin to bring you this… smellin good since age 4 thanks to @oldspice #tbt #nevertooyoung."
Hilary Duff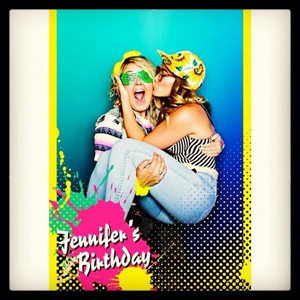 "#tbt jenniferswitch bday Hitchin a ride from lowenban."
Robin Thicke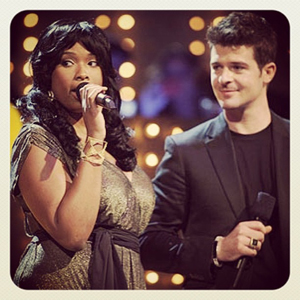 "#TBT to the 2007 @MTV #VMA's with @IAMJHUD Pumped for this year's VMAs #VoteThicke."
Robin Thicke's dad defends "Blurred Lines" >>
Desiree Hartsock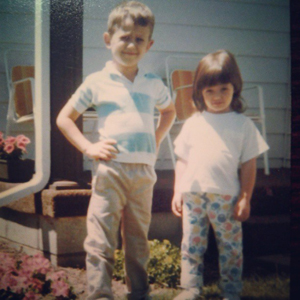 #tbt Growing up is hard to do @natehartsock."
Photo: Angela Kinsey/Instagram, Andrea Barber/Instagram, Judd Apatow/Twitter, 98 Degrees/Instagram, Zendaya/Instagram, Gabrielle Union/Instagram, Melissa Joan Hart/Instagram, Abigail Breslin/Instagram, Scotty McCreery/Instagram, Hilary Duff/Twitter, Robin Thick/Instagram, Desiree Hartsock/Instagram