Don't Get In Their Way
These leading ladies are more than just strong and beautiful, they can also kick your butt. Check out these GIFs of our favorite kick-a** female movie characters.
(page 2 of 2)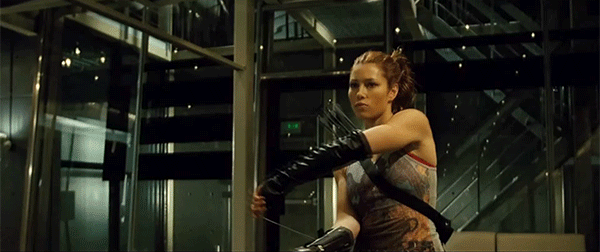 In Blade: Trinity, Jessica Biel plays Abigail Whistler — a cold-blooded, skilled fighter and master-class archer.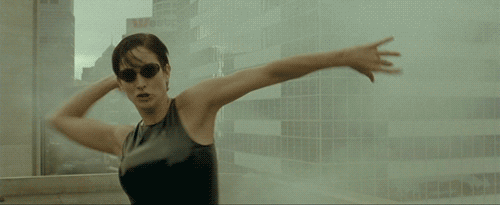 No one has a chance in hand-to-hand combat against Trinity (Carrie-Anne Moss) in the Matrix films.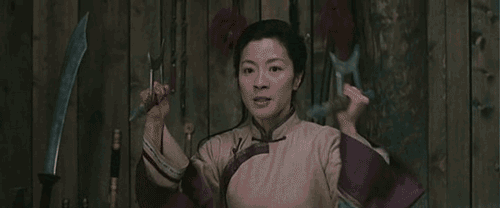 Grace and power come together in the form of Yu Shu Lien (played by Michelle Yeoh) in Crouching Tiger, Hidden Dragon.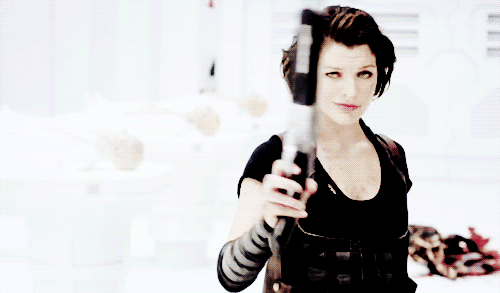 In the Resident Evil films, Alice (Milla Jovovich) takes on everything from mutant dogs to brain-sucking zombies.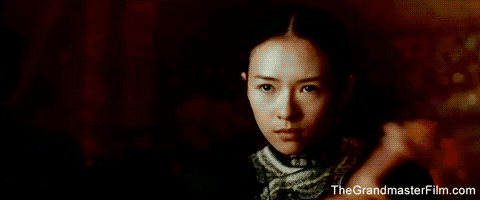 Let's take another look at Ziyi Zhang in The Grandmaster. Her fighting skills are mesmerizing.
Recommended articles
Unsung Alpha Women of Hollywood
Girls on film: TV's strongest chicks
9 Kick-butt ladies on the tube