Summer may be cooling down, but the fall is heating up. Next month, Naomi Watts and Robin Wright star in a controversial drama called Adore. The actresses play two mothers who are lifelong friends. Their relationship is pushed to the breaking point when they both fall in love with unconventional suitors.
What could cause a wedge between a woman and her best friend? Sleeping with her son might do the trick. But in this case, both women are guilty of doing it. The young men in question are played by relative newcomers Xavier Samuel (The Twilight Saga: Eclipse) and James Frecheville (Animal Kingdom)
This complex story is set against the backdrop of the Australian coast. There's sand, sun and forbidden love in the air. Below, we have some exclusive photos from Adore that feature its talented and brave cast.
Birds of a feather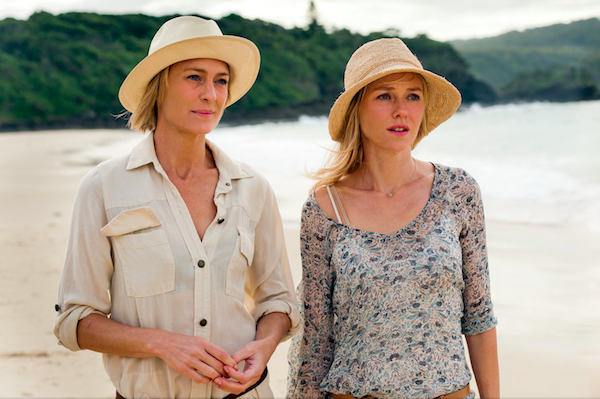 Roz (Wright) and Lil (Watts) soak up the sun and take in the view. We wonder what's on the opposite side of this photo. Could it be the objects of their lusty affections?
The boys of summer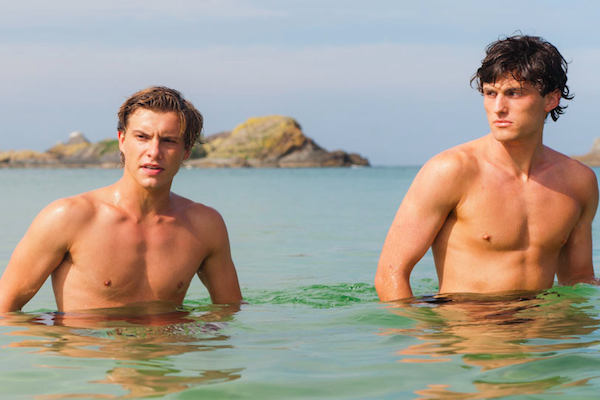 These young men Ian (Xavier Samuel) and Tom (James Frecheville) cause a lot of trouble. They're best friends who inadvertently end up romancing each other's mother. We wonder if that's why Tom's giving Ian the side-eye.
A family dinner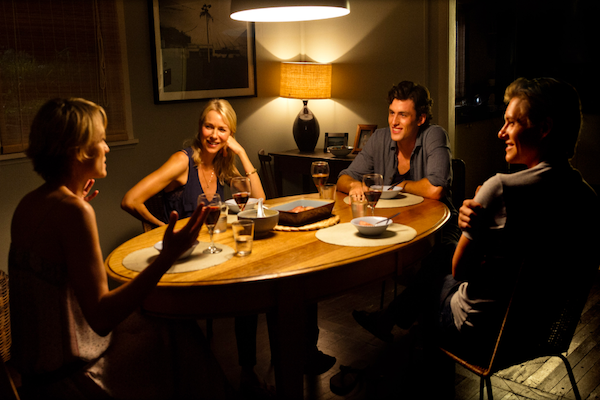 This could be a really awkward moment, but it looks like everyone's enjoying themselves. Perhaps it's before the knowledge of their affairs hit the fan?
In deep thought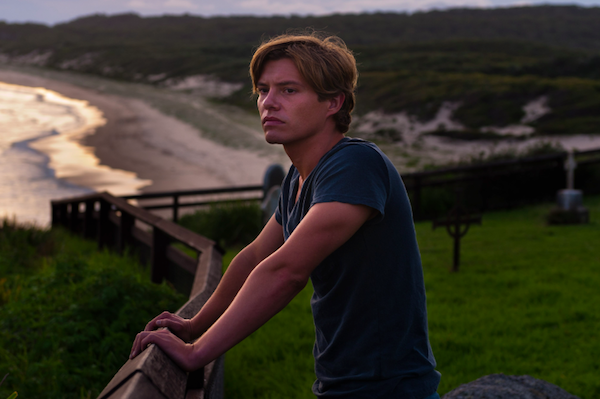 Ian has a lot on his mind. You can't enjoy the beach when dealing with a heavy heart.
A moment of reflection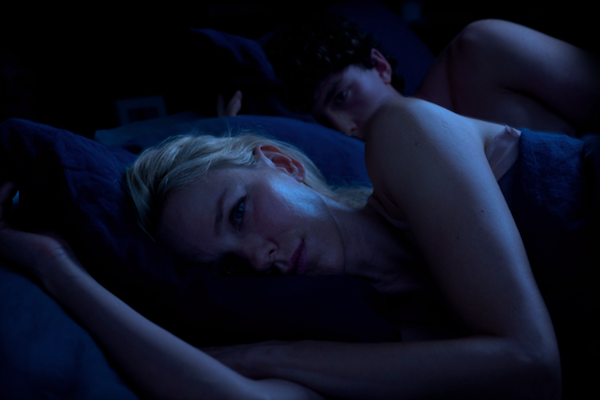 Yep, that really happened. Lil's lying in bed with her best friend's son. It looks like she's struggling to get some shut-eye. This scenario could spawn a nightmare or two.
A double take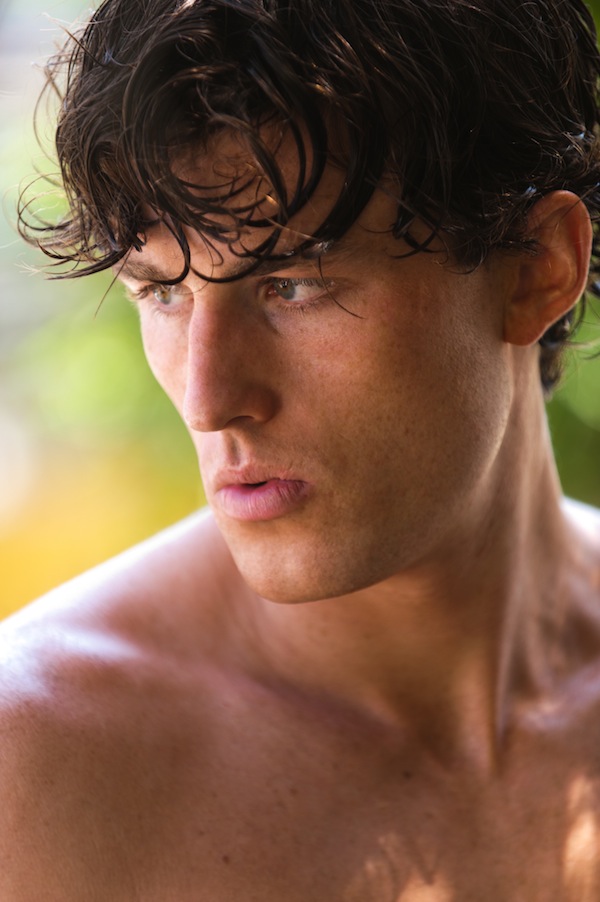 Now it's Tom's time to think about what's happened. Or maybe he's just checking out the scenery. Either way, we smell drama!
Adore is directed by Anne Fontaine and is available in theaters and On Demand Sept. 6.
Photos courtesy of Exclusive Media