(page 4 of 4)
Red Velvet Randy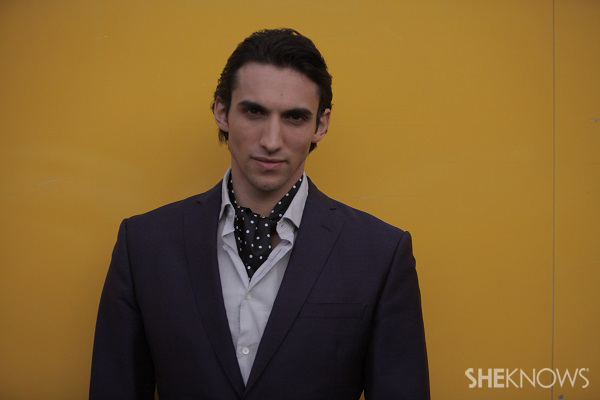 Now is the time to swoon, ladies and Joans. Randy is from London, England. So, of course, that means he comes with a delicious accent. He may not be the right man for Rivers, though. We all know about her uber-strict diet now and Ryan says he wants a woman with an appetite bigger than his own. Then again, maybe he's referring to his appetite for love. He claims it's his best feature. His favorite movie is Blue Velvet, so, maybe they can watch it together while he snacks on tea cakes and Rivers munches on ice.
Relaxing Spa Ray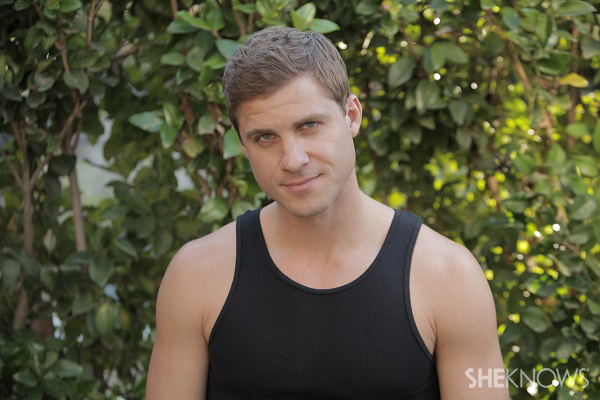 Ray may be the perfect man for Joan Rivers. This hunky guy is from Aspen, Colorado, and lives a clean, green life. He's crazy about the ladies, boasting Brazil as his recommended vacation destination because of the Brazilian beauties in Brazilian bikinis... and the Brazilian spa treatments. He'll also keep Rivers eating healthy! His favorite meal is edamame with sea salt and he washes it down with green tea infused with gingko and citrus. Yum. Something he'll never give up? "Giving you a long well-deserved massage. Girl, it's been a long day and you deserve it." We'll take him!
In Romancing the Joan, Joan Rivers must choose between 18 bachelors. Lucky for you, you can choose them all at Renuzit.com.
Joan Rivers image courtesy WENN
Tell us
So... who are you rooting for? Share in the comments below!