It's Time For
Throwback Thursday!
Let's step back in time with our favorite celebs for #ThrowbackThursday!
Barack Obama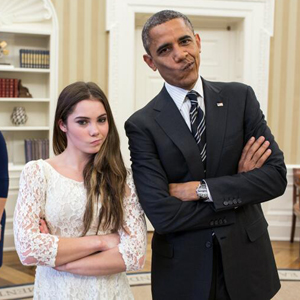 "Who wears it better? #TBT."
One Direction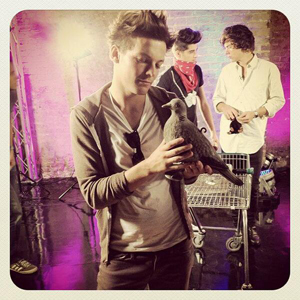 "The time Louis got up close and personal with this bird... ;) 1DHQ."
Brooke Burke-Charvet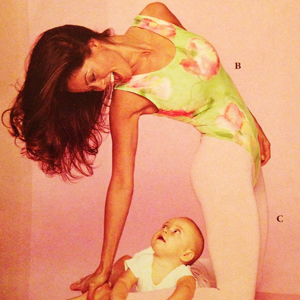 "1 yr old Neriah. 12 yrs ago...stop growing! #ThrowbackThursday #BB365."
Cooper Hefner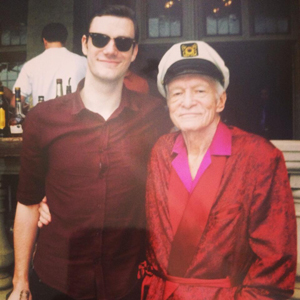 "With my Dad this past Easter #throwbackthursday."
Kate Walsh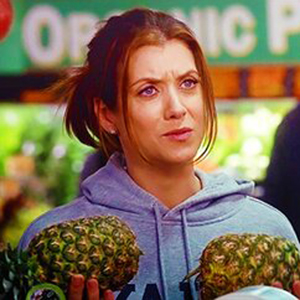 "Throwback Thursday. How do you tell if these are ripe?"
Cheryl Burke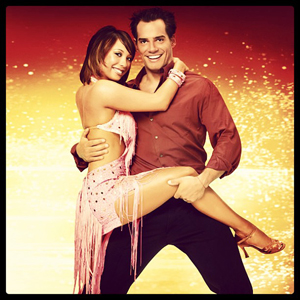 "I know you've been waiting for this #ThrowbackThursday with my Season 6 @DancingABC partner, @iamdelafuente."
Candace Cameron Bure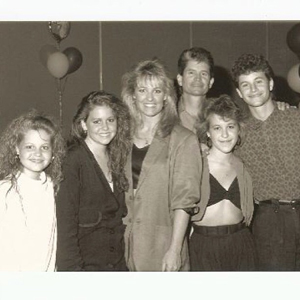 "My 13th birthday party! #TBT #CameronFamily #throwbackthursday."
Adriana Lima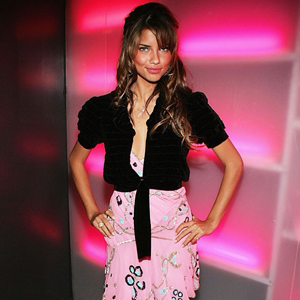 "Throwback Thursday: Posing outside a Victoria's Secret party in 2004!"
Melissa Joan Hart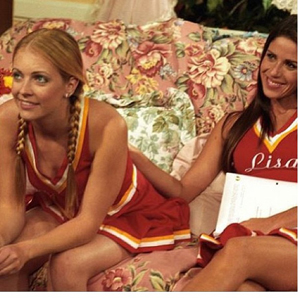 "#tbt my #throwbackthursday goes out to the birthday girl this week @moonfrye back in our Sabina days!!…"
Photos: Barack Obama/Twitter, One Direction/Twitter, Brooke Burke/Twitter, Cooper Hefner/Twitter, Kate Walsh/Twitter, Cheryl Burke/Twitter, Adriana Lima/Instagram, Melissa Joan Hart/Instagram, Candace Cameron Bure/Instagram