In Selena Gomez's new video for "Slow Down," she is passively aggressively telling Justin Bieber to eat his heart out. The moms in the audience will watch this video and be mildly disturbed that a girl who looks 12 years old is portrayed in such a steamy and seductive way — but this video isn't meant for moms. It's meant to show Bieber that Gomez's milkshake brings the boys to the yard, and The Biebs isn't invited.
Photo credit: WENN.com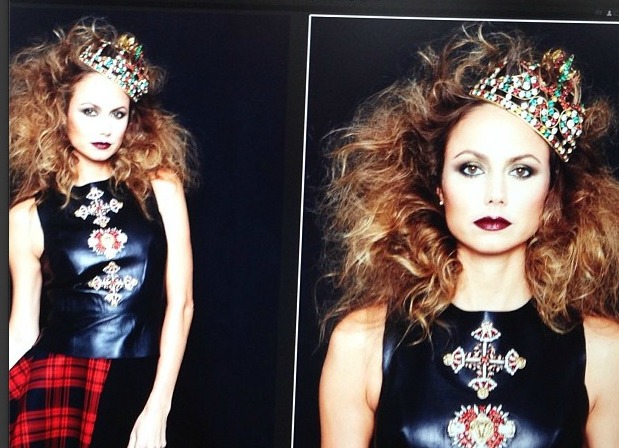 What was one of the first things Stacy Keibler did after breaking up with George Clooney? She revealed that she insures her legs. That was her first passive-aggressive stunt. How many guys out there can say their girlfriend's legs are sofa king amazing that they need be insured? Exactly. Now much is being made of Keibler's edgy/goth photo shoot for Line magazine. She took this Instagram pic on June 3, and this high-profile celebrity couple revealed they had broken up in early July, so was Stacy already plotting her grudge photo strategy before the breakup? Looks that way.
Photo via Instagram
What is a gal supposed to do when she gets dumped by her gorgeous husband, Brad Pitt, for the object of every red-blooded male's desire, Angelina Jolie? Well, if you're Jennifer Aniston, you star in movie about a breakup where you get to act out your fantasies of revenge. Then, you have your picture taken in a tie — and nothing else — for the cover of GQ magazine. From there you proceed to shake your good girl image with roles that cast you as a naughty, sexually aggressive dentist and a stripper. By our estimation, Aniston has been sticking it to Pitt for about eight years now, giving men much to rejoice about.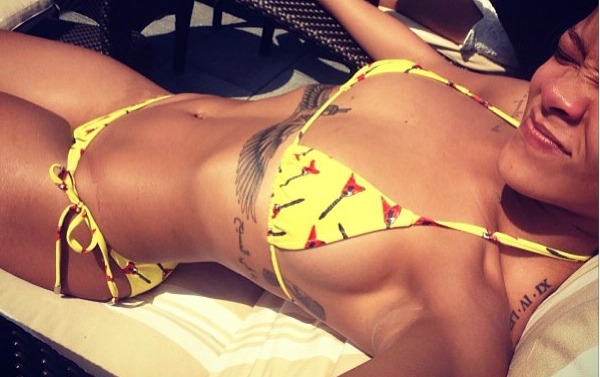 Mistress of Instagram and Twitter, Rihanna, has been thumbing her nose, a** and breasts at Chris Brown every chance she gets. Her passive-aggressive message seems to be "I'm the hottest thing you ever had, or ever will have. Deal with it." As a result, the rest of us are way more familiar with Rihanna's body art than we should or would like to be.
Photo via Instagram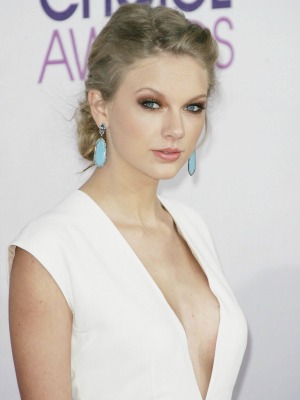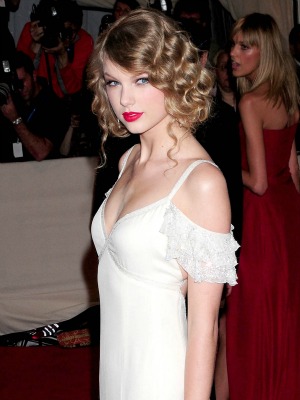 Taylor Swift is queen when it comes to lashing out at her exes. She's become notorious for dissing exes in her songs, but she has been known to use the red carpet for her not so subtle jabs, too. Who can forget when Swift showed up to the People's Choice Awards in January after breaking up with One Direction's Harry Styles rocking smoky eyes and a plunging neckline? The people's choice indeed. This is quite a departure from Swift's trademark demure, vintage, often polka dot dresses we see her in. Shortly after her breakup with John Mayer in 2010, she took to the red carpet in smoky eyes and a revealing white dress (image on the right). She must have a whole closet of these post-breakup white dresses by now.
Photo credit: Adriana Barraza/WENN.com, WENN.com