Pretty little please?
While it's true we're excited about all of the new shows slated to premiere this fall, we're even more excited about the return of the shows we've already grown to know and love. Here are the six shows we've been pining for since last season!
Pretty Little Liars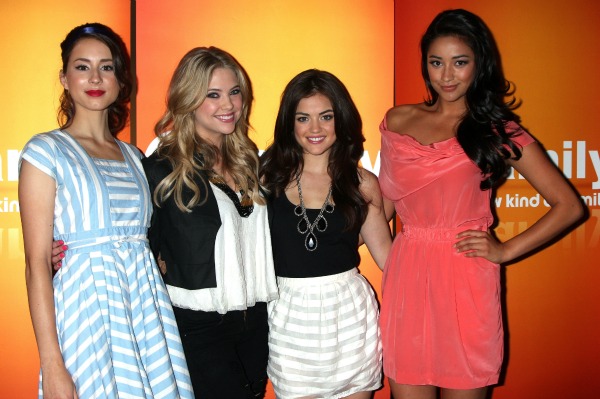 Premiere: TBA on ABC Family
So, it may seem premature to be begging for another season when Season 4 just wrapped, but we can't help it. We're obsessed with the "A"-team's shenanigans! While producers have only hinted about Pretty Little Liars returning to TV this fall, we feel confident they'll at least throw us a bone by having a Halloween and/or Christmas special. After all, remember last year's spooky special aboard the "A" train? We can only hope this year's can match the wow factor of the killer costumes, Adam Lambert's cameo and — oh, you know — Ali's body bag on ice! Pretty little plus? Ravenswood, the PLL spinoff starring Tyler Blackburn (a.k.a. Caleb), is slated to premiere in October.
Bones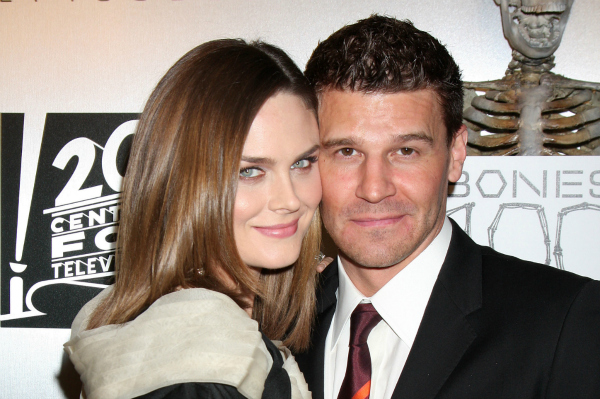 Premiere: Sept. 16 at 8/7c on Fox
If ever we feared that once Bones and Booth got together, this series would get dull — we now know that when it comes to these two, nothing is ever boring. In the last episode of Season 8, serial killer Pelant worked his way back into the picture to wreak havoc on Bones, Booth and the "squints." And, even though our favorite star-crossed crime solvers finally get engaged, the happiness is fleeting as Pelant warns Booth he will kill five innocent people should the couple get hitched.
Glee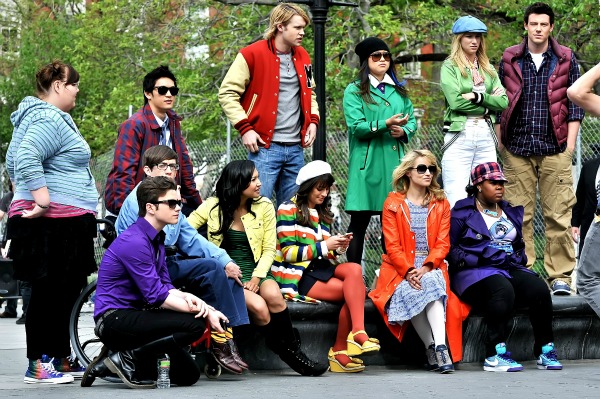 Premiere: Sept. 19 at 9/8c on Fox
The series that sang its way into our hearts suffered a major blow in July with the sudden passing of leading man Cory Monteith. How will the show go on? According to Glee co-creator Ryan Murphy, they weren't sure it would. He says that they thought about ending the series in the wake of Cory's death, but Cory's co-star and real-life girlfriend, Lea Michele, made the decision to move forward. We're sure the season's third episode — which addresses the fate of Cory's character — will be a total tearjerker.
Grey's Anatomy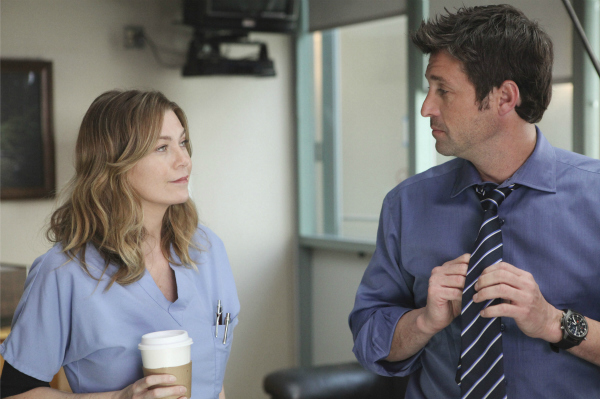 Premiere: Sept. 26 at 9/8c on ABC
The gang at Seattle Grace never fails to get our hearts pumping, and last season proved to be no exception. Season 9 left off in the aftermath of a power outage, which forced Meredith Grey to have emergency surgery to deliver her baby in the dark and left Dr. Webber electrocuted on the basement floor — unbeknownst to anyone else. If there is any truth to the Season 10 rumors, Meredith and the baby aren't quite out of the woods yet, and there will be a great clamor over Dr. Webber.
The Voice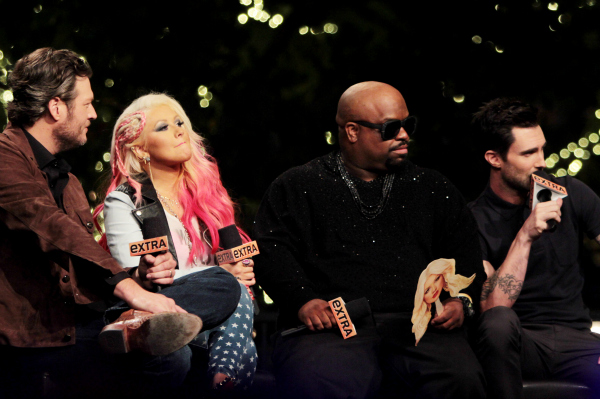 Premiere: Sept. 23 at 8/7c on NBC
Even though it seems like we just watched sweet li'l Danielle Bradbery twang her way to the title on Season 4 of The Voice, we're super pumped about Season 5's September premiere. Mainly that's because we're dying to see if Christina Aguilera and CeeLo Green can resolidify their groove on the hit reality competition. Personally, we couldn't get enough of last season's new additions, Usher and Shakira. Coupled with veteran judges Blake Shelton and Adam Levine, the duo contributed in a big way to the show's stellar season. Can CeeLo and Christina win us over again? Only time will tell!
How I Met Your Mother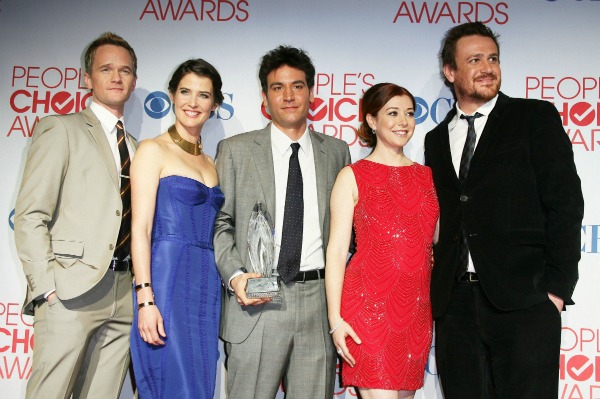 Premiere: Sept. 23 at 8/7c on CBS
After eight seasons listening to Ted narrate the story of how he met his kids' mom, we will finally get all of the glorious details. So why are we sad? Because then, my friends, the story will end. We will no longer be sitting at the bar, laughing at Barney's (former) bed-hopping behavior or making Canada jokes at Robin's expense — and, if the finale last season was true, it won't be Robin whom Ted ultimately ends up with. What? Don't pretend you weren't hoping the same thing! Hey, maybe there's more to the story still to come.
Images courtesy of WENN.com