It's Throwback Thursday!
We love, love, love going to the way, way back with some of our favorite celebs. Check out this week's best #TBT pictures!
Pitbull
"#tbt #pitbbowl #losangeles what a great night."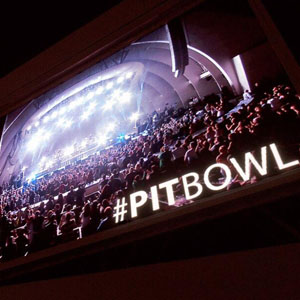 Jennifer Lopez
"#TBT On the 6. Tony Duran. 1999."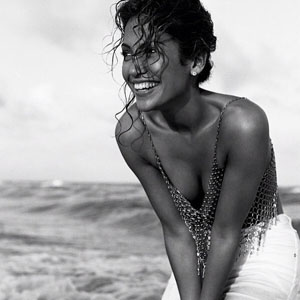 Caroline Manzo
"Can't forget my honey — Al at 19! #throwbackthursday."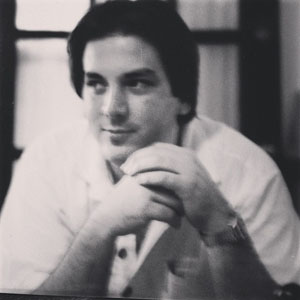 One Direction
"Every dream has a beginning. #TBT @Real_Liam_Payne."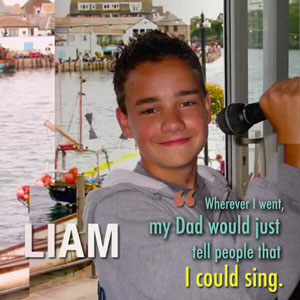 Ludacris
"#tbt me & tyrese clownin like we always do. #fast7comin2014."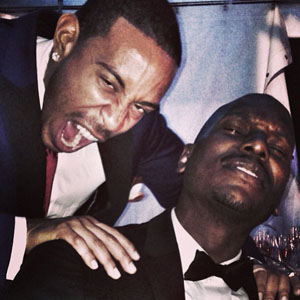 Erika Christensen
"On the set of That 70's Show. @daxshepard1 #sofriendly #tbt 2003."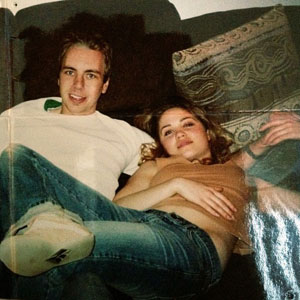 Jordin Sparks
"#TBT 2012 Teen Vogue shoot! :)."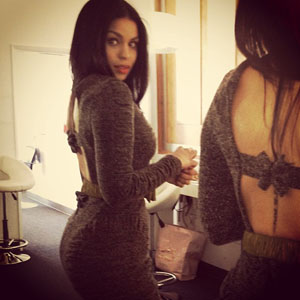 Photos: Pitbull/Twitter, Jennifer Lopez/Instagram, Caroline Manzo/Instagram, One Direction/Twitter, Ludacris/Instagram, Erika Christensen/Instagram, Jordin Sparks/Instagram