The Best Of Throwback Thursday!
What do we love more than seeing pictures of our favorite celebs? Pictures of our favorite celebs from long, long ago! Check out this week's best #TBT pictures from some of your favorite stars.
President Barack Obama
"President Obama: 'On behalf of my mother—who argued with insurance companies even as she battled cancer.' #TBT."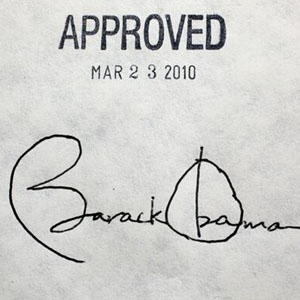 Josh Henderson
"My momma and I. #rockintheshortsuit #tbt."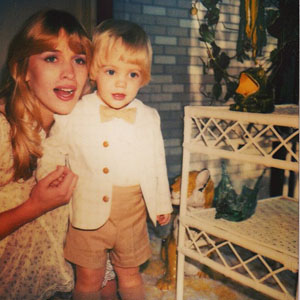 Kendra Wilkinson
"Here is a #tbt photo of me and my bro on my highschool grad day. Lol."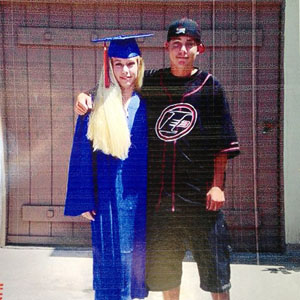 Cheryl Burke
"#ThrowbackThursday!! @ochocinco and I, dancing on Season 10 of @DancingABC! #dwts #tbt."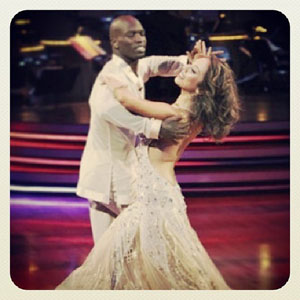 Ludacris
"#tbt me & my Pops."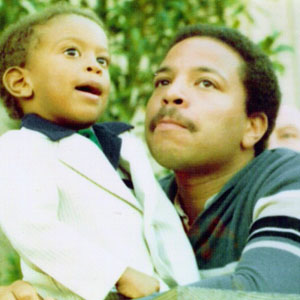 The Rock
"My ride. My boots. My plate. #80sSwag #BronxStateOfMind #TBT."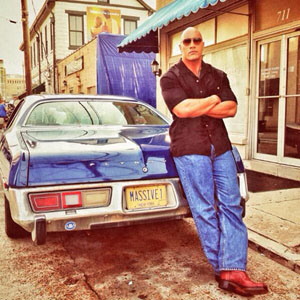 James Van Der Beek
"Black belt courtesy of #SantaClaus. Stance courtesy of 100% unjustified #swagger."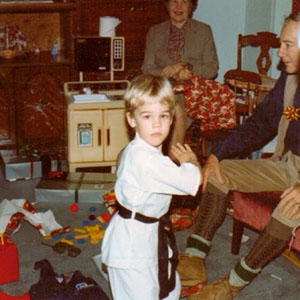 Liam Neeson
"Me (Ra's al Ghul) and Christian Bale (Bruce Wayne) on set of Batman Begins. #tbt."
DJ Pauly D
"#tbt Miami Stuntin!"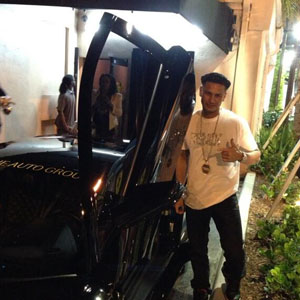 Ty Pennington
"#tbt this is the biggest litter box I've ever been in... ha!"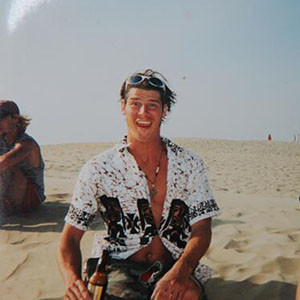 One Direction
"Every dream has a beginning @Harry_Styles."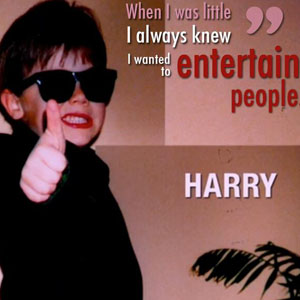 Diddy
"#TBT me, B.I.G and Ron Isley."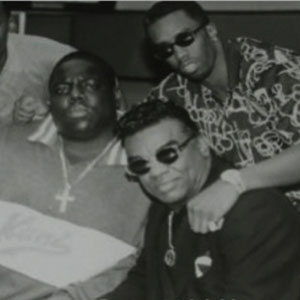 Photos: The White House/Instagram, Josh Henderson/Instagram, Cheryl Burke/Instagram, Kendra Wilkinson/Instagram, The Rock/Twitter, Ludacris/Instagram, James Van Der Beek/Instagram, Liam Neeson/Instagram, DJ Pauly D/Twitter, Ty Pennington/Twitter, One Direction/Twitter, Diddy/Instagram