Magic Mike Likes
A Mutant
Who didn't pretend they could fly or swing from webs at some point growing up? From the man in tights to, uh, Ren & Stimpy, we uncovered the comic book superheroes that six super-hot celebrities idolized.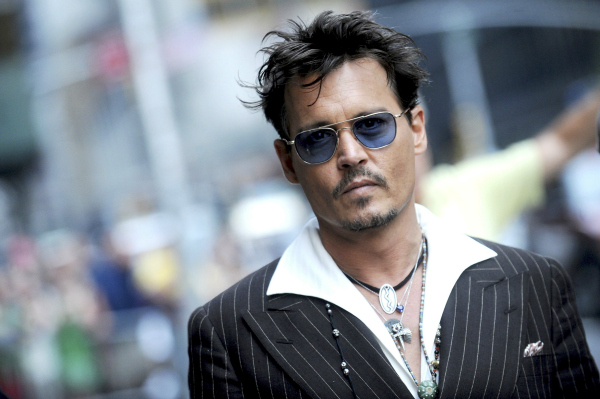 "I like very much the Sub-Mariner. He's kind of a slightly more obscure comic book hero. In terms of the ones that I guess were really popular, I also adored Sgt. Rock."
Johnny Depp, as told to IGN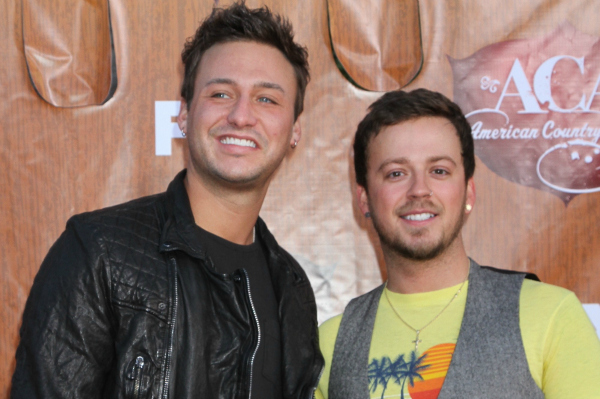 Stephen: I like Iron Man – he's so much cooler than everyone else, cause he's a billionaire!
Eric: The Punisher.
Stephen: Wait, my comic book heroes are Ren and Stimpy.
Eric: I also like Rocky & Bullwinkle.
Love & Theft's Stephen Barker Liles and Eric Gunderson, as told to SheKnows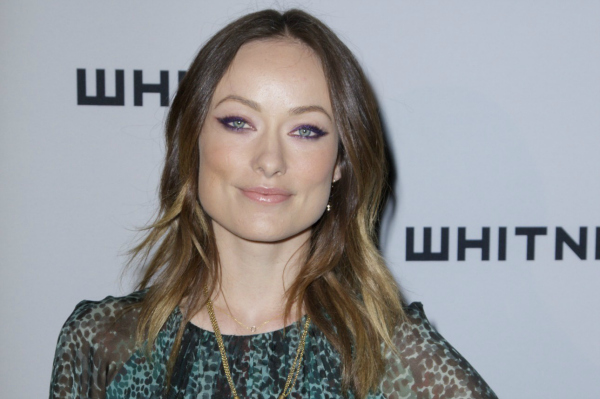 "Wonder Woman sought social justice and she fought for truth. And she was unapologetically sexy, but at the same time, really valued her intelligence and her connection to other women."
Olivia Wilde, as told to IGN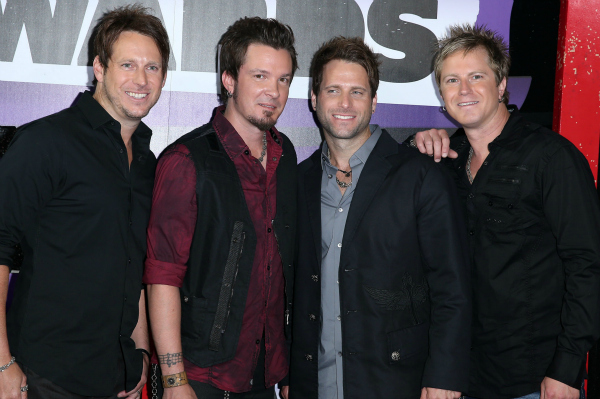 Matt Thomas: Superman!
Barry Knox: I've gotta go with Superman too — he can fly!
Scott Thomas: Indiana Jones
Josh McSwain: I'm with Superman also.
Parmalee, as told to SheKnows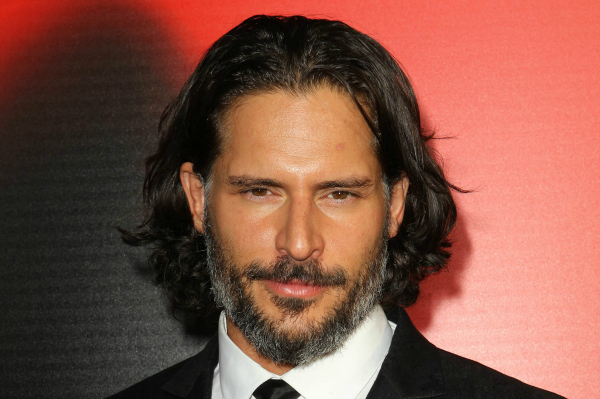 "My favorite superhero is Marshal Law because he tells the truth in a world that doesn't want to hear it."
Joe Manganiello, as told to omg!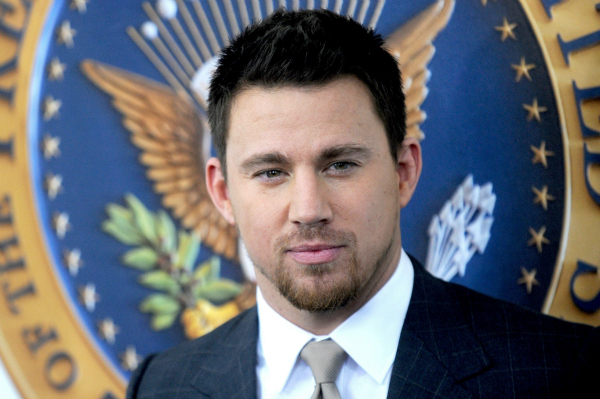 "Gambit is, by far, my favorite. I mean, I think the swagger of him. He even has one of the more realistic powers."
Channing Tatum, as told to IGN
More on superheroes
2013 Celeb superlatives: Most likely to play a superhero
Hollywood's 10 hottest superheroes
Joss Whedon mad over shortage of female superheroes
Images, top to bottom, courtesy of: Dennis Van Tine/Future Image/WENN, WENN, Alberto Reyes/WENN, Judy Eddy/WENN, FayesVision/WENN, Dennis Van Tine/Future Image, WENN