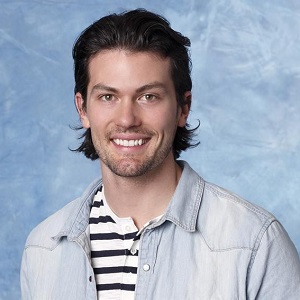 Well, Brooks is from Utah. I want to go ahead and be stereotypical with my prediction about this guy's family. He probably has a very large family, and babies are sure to be crawling around everywhere. He definitely has a very Mormon look to him. I don't even know what that means. But what I do know is that they have a very particular look. I could be wrong, and I probably am.
I'm going to go ahead and say that his hometown date is most likely to be the most normal. Normal family, normal lifestyle, normal home, no weird people lurking around the corner, etc. I feel like Brooks was a goody-goody growing up and the long hair is quite possibly him going through a rebellious stage. Because, yes, this seems like something he thinks would be rebellious. For the record, I think you would look so much better clean-cut. Oh, back to the ranch. So yes, I'm sure he gets a rose.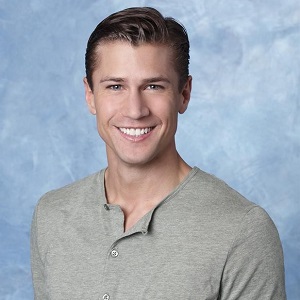 Drew reminds me so much of Jake Pavelka. I know it sounds bad to judge someone based on this... But it's not just his looks. It's his whole demeanor. I feel like his family will be so extremely cookie-cutter and seemingly perfect. Des will either like the structure and mainstream lifestyle, or she will be completely bored by it all. I think she likes Drew so much that he will get the rose regardless. Let's be honest: He seems like he comes from a family of polo-wearing perfectionists. Yuck.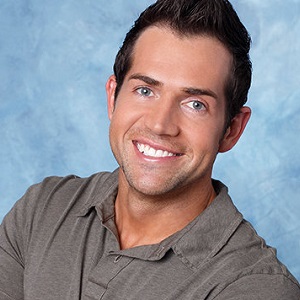 I like how chill Zak is among the other dudes, but I just can't get myself to like him for some reason. His shirtless entrance, cocky personality, big chomper mouth (OK, that's mean)... Anyway, it's funny to me to see other females' types and how different they are from mine. At the end of the day, I like the typical, all-American church boy with a wild side. Different strokes for different folks! I have a feeling his fam will annoy Des or turn her off and she will not be giving him a rose.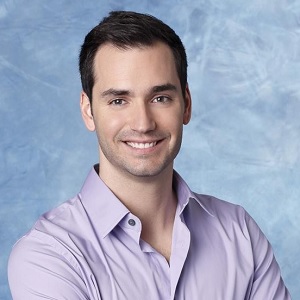 I feel like Chris will have the most interesting hometown. Either his family is eccentric and a little out there, or he is the black sheep of the family. I think it's cool and sweet that he is a "poet." However, it's not appealing to me. Des seems to dig it, though, and that's all that matters. That being said, I feel like Chris will get a rose. Des won't be creeped out by his family, who are bound to be a little bit off — but in a good way.
I'm probably so wrong on all these counts, but this is my prediction! Am I right? We will find out tonight.
Find me on the Twit: @nataliegetz

More about Natalie Getz...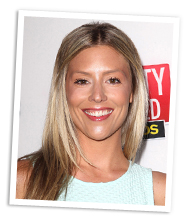 Natalie Getz is a TV personality, blogger and fashionista from Chicago. She does publicity for Adonia Organics and is a buyer for the clothing boutique Apricot Lane. In her spare time, Getz loves to blog about all things fashion and comedy and is a contributing writer for The LA Fashion Magazine. She also hosts several TV shows and web series and is currently hosting Model Turned Superstar (coming fall 2013). Getz appeared on ABC's The Bachelor and Bachelor Pad, which she won and in turn took home $125,000. Getz resides in Hermosa Beach, California.
Photo credit: ABC