Amanda Bynes Vs.
The World
Amanda Bynes isn't afraid to take on Hollywood's heavyweights in 140-character bursts. Basically, you're nobody in show business if Bynes hasn't called you "ugly."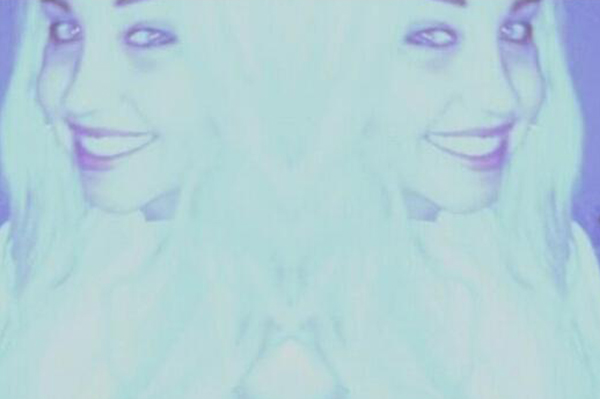 Amanda Bynes and Drake have a long and contentious history... even if it is entirely one-sided.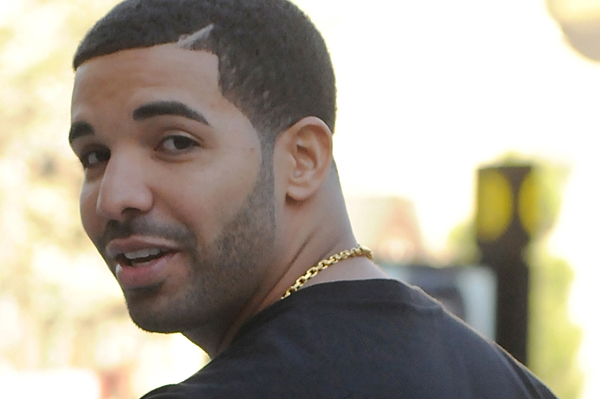 First, she said she wanted him to "murder" her vagina. A few weeks later? She called him "ugly." Now she's back to loving him.
I'm sorry about the tweets I said about @drake I didn't mean what I said. I hope to become friends with him instead of smashing him!

— amanda bynes (@amandabynes) June 14, 2013
Drake Is The Man Of My Dreams

— amanda bynes (@amandabynes) June 28, 2013
Drake Is The Most Gorgeous Man On The Face Of The Earth

— amanda bynes (@amandabynes) July 2, 2013
2
Amanda Bynes vs. Rihanna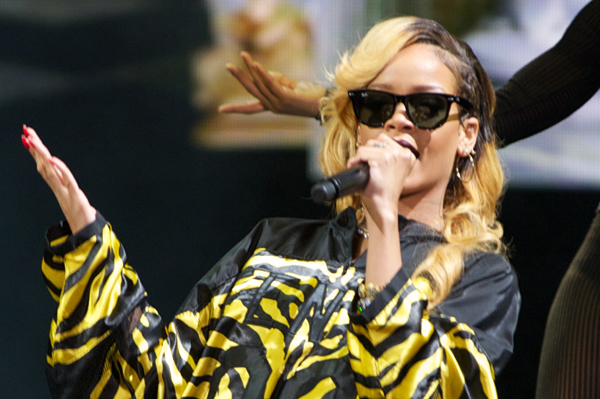 Drake's feelings for Rihanna — and Bynes' feelings for Drake — might have inspired her feud with the Barbados-born singer.
"You look so ugly tryin to be white," Bynes tweeted in May, adding another really low blow. "Chris Brown beat you because you're not pretty enough."
"No one wants to be your lover so you call everyone and their mother that I almost named my new dog Rihanna."
"Ya see what happens when they cancel Intervention?" Rihanna tweeted soon after, not referring to Bynes by name.
This set Bynes off again.
"Unlike ur fugly faced self I don't do drugs!" she shot back. "U need the intervention dog! I met ur ugly face in person! U aren't pretty u know it!"
Things seem to be OK right now, though: "I love Rihanna. She's such a beauty!" Bynes tweeted on May 29.
3
Amanda Bynes vs. Courtney Love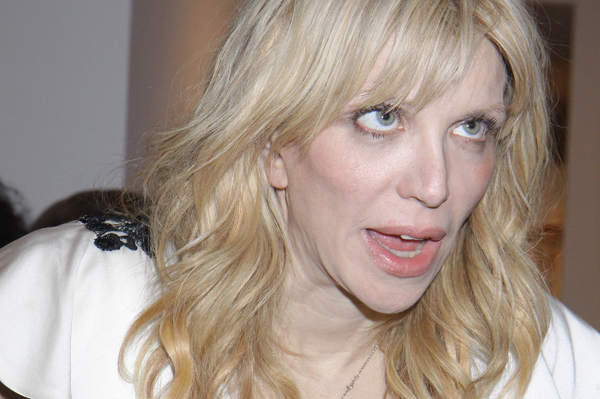 Courtney Love is about the last person you'd want giving you life advice, so we kind of understand why Bynes went off when Love criticized her on Twitter.
"Amanda Bynes pull it together dude," she wrote in May.
"Courtney Love is the ugliest woman I've ever seen," she wrote back. "To be mentioned by her at all makes me and all my friends laugh!"
4
Amanda Bynes vs. Barack and Michelle Obama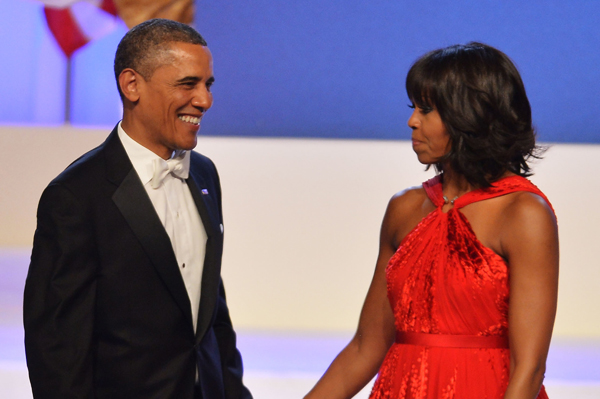 Even President Obama and First Lady Michelle Obama aren't immune to Bynes' Twitter taunts.
"Barack Obama and Michelle Obama are ugly!" she tweeted and deleted in July.
5
Amanda Bynes vs. random people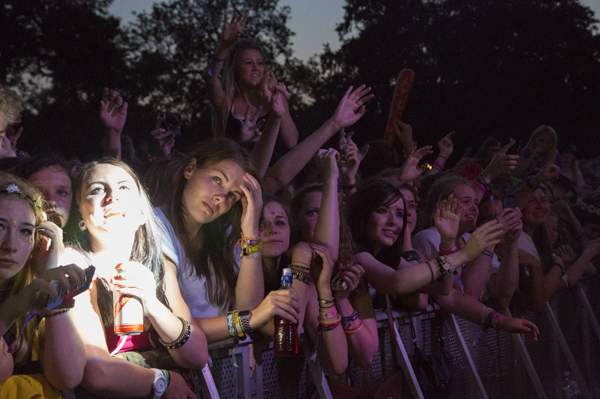 Don't bother talking to Bynes if you're "ugly"...
I feel like I'm being punked by the amount of hate from ugly dudes and women. I don't know you and don't know what you're talking about!

— amanda bynes (@amandabynes) June 15, 2013
Or German. Otherwise, you'll face her Twitter wrath.
I could never marry a German because I'm Jewish

— amanda bynes (@amandabynes) June 13, 2013
6
Amanda Bynes vs. Jenny McCarthy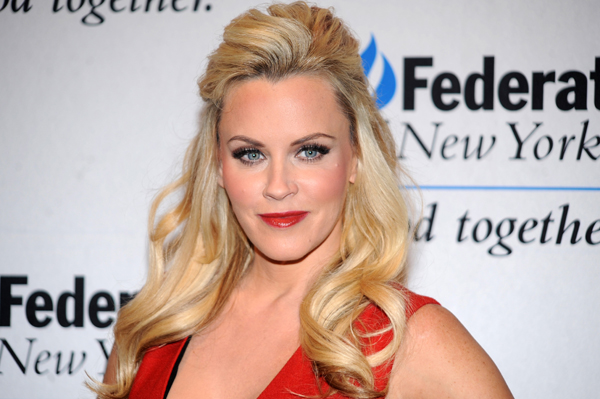 Jenny McCarthy unwittingly ignited a feud when she tweeted about Bynes' May arrest.
"Police are at @AmandaBynes house. I hope they get her help. Enough of this circus. She needs help," McCarthy tweeted in May.
Bynes wasn't pleased — and called McCarthy out (once Bynes got out of jail).
"@JennyMcCarthy you're ugly! Police weren't at my house old lady! Shut the f**k up! I need help? What are u talking about? Aren't u 50 years old? I'm 27, u look 80 compared to me! Why are you talking about me?"
"Sorry girl. Looking out for ya," McCarthy wrote back.
This seemed to make the retired actress happy.
"Thanks! I'm sorry I offended you! You're beautiful! I was lying! I'll delete our tweets!"
7
Amanda Bynes vs. Jason Biggs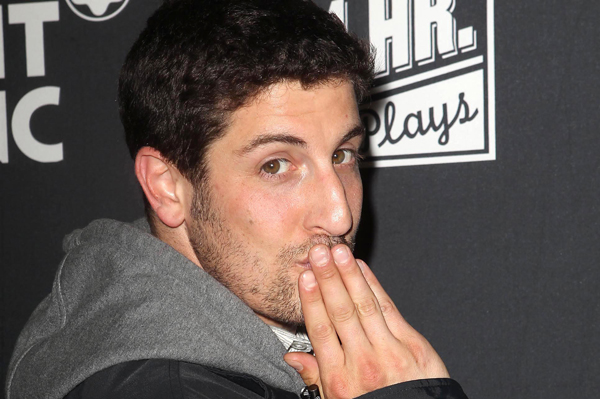 American Pie star Jason Biggs found a way to make a joke about the whole Bynes debacle. Naturally, she wasn't pleased.
@JasonBiggs you're so ugly I won't talk to you

— amanda bynes (@amandabynes) June 15, 2013
We kind of agree with her: Do you see the 'stache on Biggs?
8
Amanda Bynes vs. her parents... and RuPaul?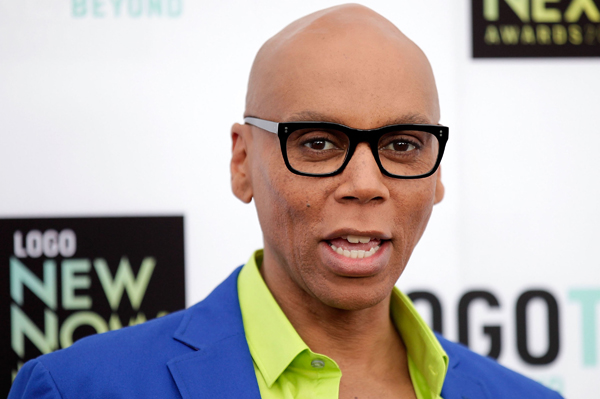 Bynes' parents reportedly want to help their daughter, but she's not having any of it.
"I'm 27 and don't like when press talks to my parents. My parents are almost 70 years old," she tweeted on May 26. "We are no longer on speaking terms. I would rather them be homeless than live off of my money."
My dad is as ugly as RuPaul!" she added in another tweet. "So thankful I look nothing like you both! I had nose surgery after my mug shots so my nose and I are gorgeous!"
The 52-year-old Drag Race star took her criticism in stride.
"Derogatory slurs are ALWAYS an outward projection of a person's own poisonous self-loathing," RuPaul tweeted.
9
Amanda Bynes vs. Lance Bass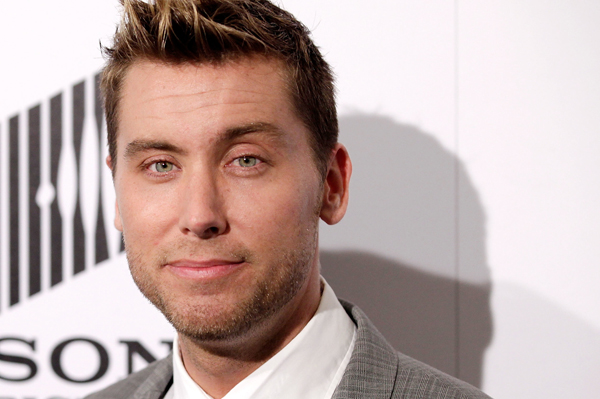 Lance Bass voiced his concern for his longtime friend in early June.
"Everything is deleted. She obviously has a cell," he continued. "She's tweeting, but none of her friends can get to her. Her family and friends can't get to her... so the only way into her life is through Twitter."
Bynes thanked him for his concern by calling him — you guessed it! — ugly.
I haven't spoken to Lance Bass in 11 years. To say I have a mental illness out of nowhere makes me lash out! You're making me crazy!

— amanda bynes (@amandabynes) May 30, 2013
10
Amanda Bynes vs. TMZ and InTouch Weekly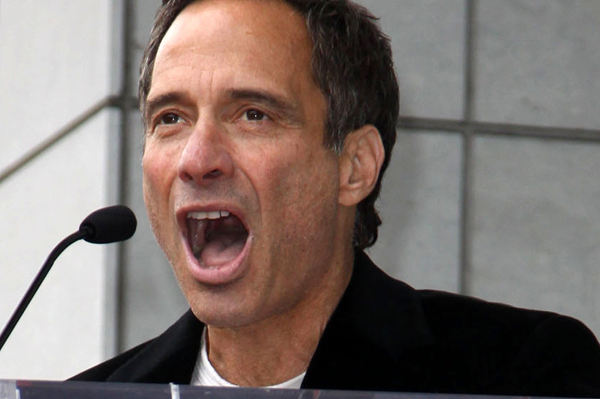 Bynes doesn't like the media, either. The main targets of her furor? TMZ...
I'm suing Tmz for staging fake bong photos. It's not even a bong! The photo shows it's clearly a clear and blue... http://t.co/yfb8p6c7WU

— amanda bynes (@amandabynes) May 29, 2013
And InTouch Weekly for "retouching" her photos and making her seem racist.
"F**k the ugly editors of Intouch! I'm not racist! My account was hacked!"
11
Amanda Bynes vs. Chrissy Teigen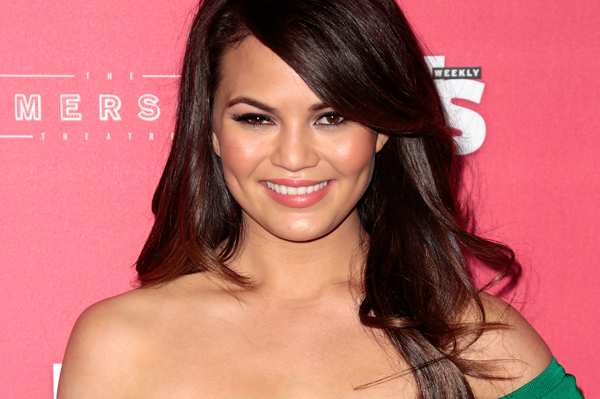 Bynes found her match in fellow outspoken celebrity tweeter, model Chrissy Teigen.
"The fact that Amanda Bynes has any 'support' to retweet is really unsettling," the 26-year-old tweeted in May. "Support people with mental illness, yes. But don't condone/enable scary and poor behavior."
Bynes didn't wait long before replying.
@chrissyteigen Ur not a pretty model compared to me. I signed to Ford models @ age 13. I don't look up to u beauty... http://t.co/PfPpNq0iZY

— amanda bynes (@amandabynes) May 29, 2013
She continued:
"I'm far prettier than u! I'm offended that you're saying I have a mental illness when I show no sign of it, but thankfully not one man that wants me wants you and you are an old ugly model compared to me! You look 45! You're not pretty so I'm not intimidated by you! I think you're jealous that you're just an ugly model whos career is uninspiring! I don't respect you! You're no beauty queen! I'm a beauty queen!"
Tell us
Whom should Amanda Bynes feud with next? Or should she really just give it a rest? Sound off below!
Read on for more Amanda Bynes
Finally! Is Amanda Bynes seeking treatment?
Amanda Bynes wears wacky blue wig to court
Amanda Bynes talks plastic surgery on Twitter
Photo credits: Amanda Bynes/Twitter, I.Kavanaugh/WENN.com, WENN.com, Johnny Louis/WENN.com, WENN.com/FayesVision, Brian To/WENN.com, Brian To/WENN.com