Hollywood's Hottest
Men And Women
It's hard to stand out in a sea of hot Hollywood bodies, but these celebs have the buns and guns to stand above the rest. Now it's your turn to decide: Who has the best body in Hollywood?
Hugh Jackman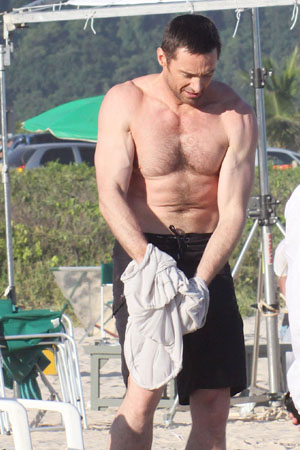 It takes serious work to get a ripped body. Just ask Aussie hottie Hugh Jackman: The Wolverine star had to eat 10,000 calories worth of chicken and spinach to get his body in shape for filming — and we're forever thankful for it.
Joe Manganiello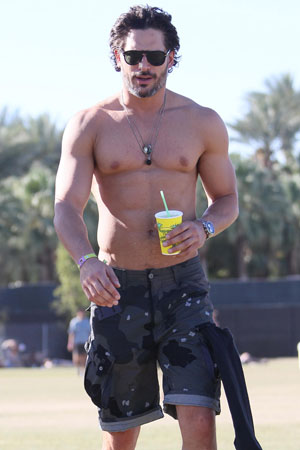 Joe Manganiello — and those abs — is directly responsible for our attraction to werewolves on True Blood. You make us pant, Joe!
Kellan Lutz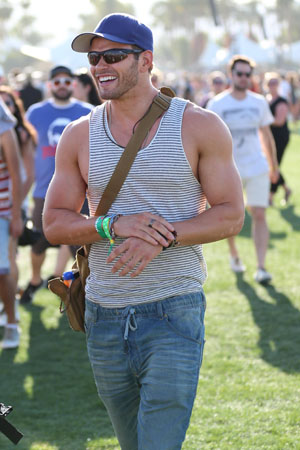 Do you have your tickets to the gun show? 'Cause the Twilight saga star Kellan Lutz has a pair. We just hope he doesn't give his guns away because we just like how they look in a tank top.
Channing Tatum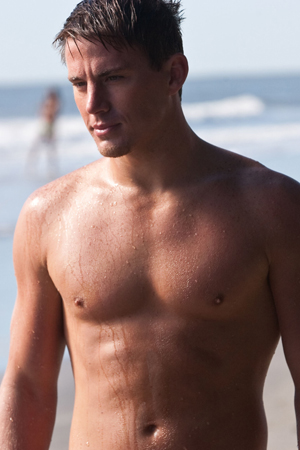 Channing Tatum is so hot that he has an entire film dedicated to his arms, abs and butt in 2012's smash Magic Mike. Yep, you're definitely magic, Channing.
Miley Cyrus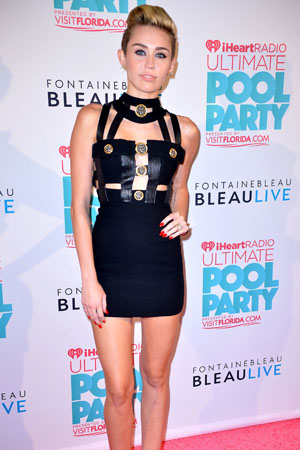 Pilates does a body good — and Miley Cyrus isn't afraid of showing off the results of her hard work. All we know? "We Can't Stop" looking at her toned physique.
Jessica Alba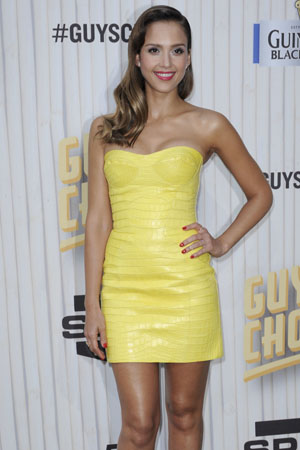 Jessica Alba doesn't claim that her sexy, taut body comes naturally. The actress cops to a health diet and exercise — and she even wore a double corset after giving birth to her daughters to get her abs back into bikini shape. Now that's dedication.
Beyoncé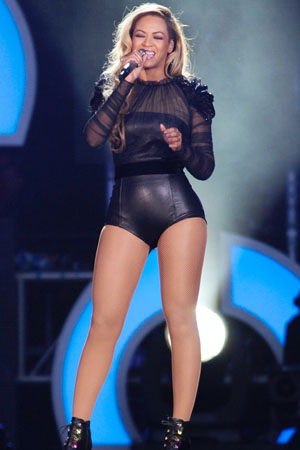 Who runs the world? Beyoncé's sexy, healthy curves. We can all learn a few things from her body confidence.
Kate Upton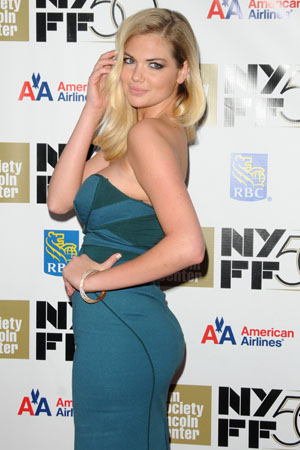 Kate Upton has the perfect body that guys love — and girls want to emulate. The best part: She has a healthy attitude about her curves.
"I love my body. It's what God gave me!" she told Vogue in May.
Photo credits: WENN.com, STS/WENN.com, Johnny Louis/WENN.com, Apega/WENN.com, Danny Clifford/Hottwire.net/WENN.com, Andres Otero/WENN.com

Cast your vote! 2013 Celeb Superlatives: