And The Winners Are...
Whether you're gearing up for another nine months of homework, or counting down the days until you can wave goodbye to your kids in the drop-off line, summer coming to an end doesn't have to be a drag. In fact, it's the perfect time to be nostalgic and look back at all that's happened! Hence, our Celebrity Superlatives. Are you ready? And the winners are...
(page 7 of 12)

Channing Tatum & Jenna: 51%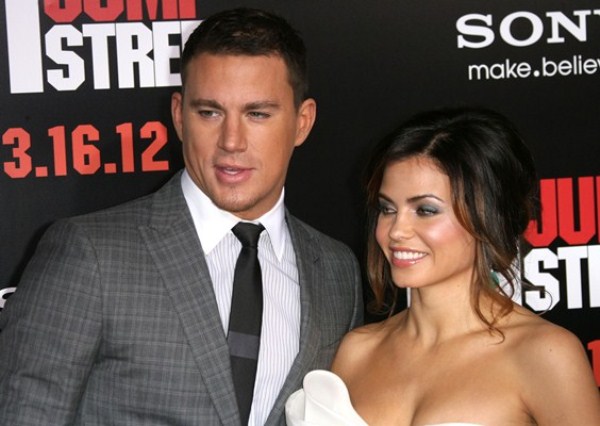 The gorgeous couple Channing and Jenna won over your hearts, scoring more than half of the votes. But with the "Sexiest Man Alive" and their oh-so-cute bay girl Everly, the other couples didn't stand a chance.