And The Winners Are...
Whether you're gearing up for another nine months of homework, or counting down the days until you can wave goodbye to your kids in the drop-off line, summer coming to an end doesn't have to be a drag. In fact, it's the perfect time to be nostalgic and look back at all that's happened! Hence, our Celebrity Superlatives. Are you ready? And the winners are...
(page 6 of 12)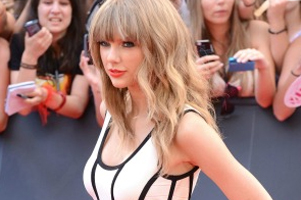 Will Taylor Swift ever live this down? While she's stated that she's only dated two people, not 13, she's still seen as a serial dater. A t-shirt company even created a shirt listing all her boyfriends — and boy, were her fans NOT happy about that!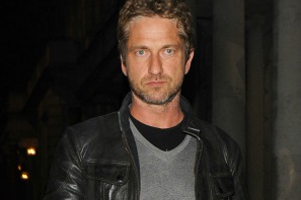 Jessica Biel, Jennifer Aniston and even Brandi Glanville! "Not a big relationship guy" Gerard Butler has no boundaries, and so he was rightfully crowned as this year's biggest playboy.