And The Winners Are...
Whether you're gearing up for another nine months of homework, or counting down the days until you can wave goodbye to your kids in the drop-off line, summer coming to an end doesn't have to be a drag. In fact, it's the perfect time to be nostalgic and look back at all that's happened! Hence, our Celebrity Superlatives. Are you ready? And the winners are...
(page 5 of 12)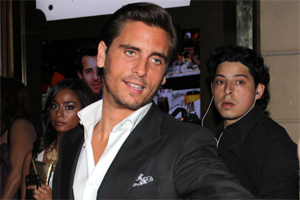 Are you really surprised? Really? Lord Disick is the epitome of self-obsession. He may be on a television show with his longtime girlfriend Kourtney Kardashian, but that isn't enough to keep him from Googling his own name – even if only to check his handsome self out.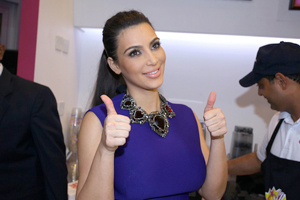 The KUWTK clan is ruling this category! Kim may be most likely to have a mental breakdown, but she's also most likely to Google it right after it happens. Or maybe she's just checking to ensure the paparazzi didn't capture a pic or two of baby North.