And The Winners Are...
Whether you're gearing up for another nine months of homework, or counting down the days until you can wave goodbye to your kids in the drop-off line, summer coming to an end doesn't have to be a drag. In fact, it's the perfect time to be nostalgic and look back at all that's happened! Hence, our Celebrity Superlatives. Are you ready? And the winners are...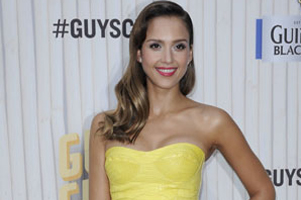 No competition: Jessica Alba's post-baby hard-rock body was the clear winner in this race. Jess proves that with a healthy diet and plenty of exercise, you can maintain a sexy bod even after having a kid.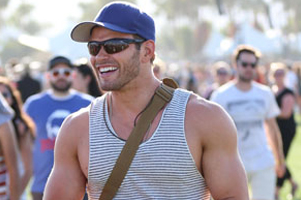 This was a tough one, but even out of the spotlight for so long following his role in the Twilight saga, Kellan Lutz was able to beat out Hugh Jackman's ripped Wolverine body and Channing Tatum's overall sexiness as Best Body. Then again, are you surprised? Have you seen his arms (and insane six-pack)?