And The Winners Are...
Whether you're gearing up for another nine months of homework, or counting down the days until you can wave goodbye to your kids in the drop-off line, summer coming to an end doesn't have to be a drag. In fact, it's the perfect time to be nostalgic and look back at all that's happened! Hence, our Celebrity Superlatives. Are you ready? And the winners are...
(page 2 of 12)
---

Lady Gaga: 53%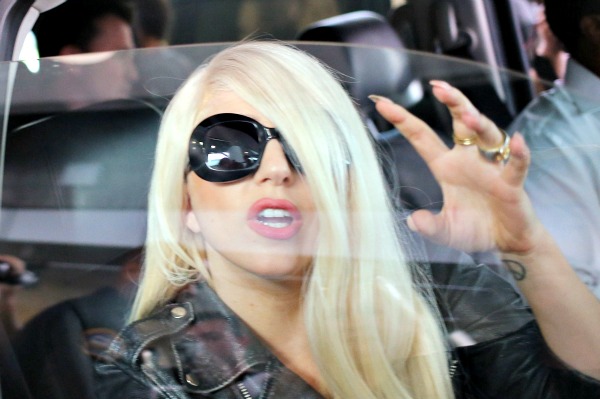 With her far-fetched fashion and crazy couture, you voted Lady Gaga as the most likely to encounter an issue or two with her wardrobe. As our writer Julie Sprankles so perfectly said, Mother Monster wears outfits that make a wardrobe malfunction practically inevitable.