And The Winners Are...
Whether you're gearing up for another nine months of homework, or counting down the days until you can wave goodbye to your kids in the drop-off line, summer coming to an end doesn't have to be a drag. In fact, it's the perfect time to be nostalgic and look back at all that's happened! Hence, our Celebrity Superlatives. Are you ready? And the winners are...
(page 11 of 12)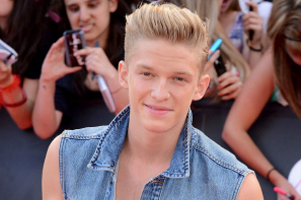 He's a 16-year-old Australian pop singer and teen heartthrob — why wouldn't he be voted as the next big thing? Cody Simpson has taken the music world by storm over the last few years, and he's even made an appearance on The Biggest Loser. And did we mention he's Australian? Yeah, he's going places.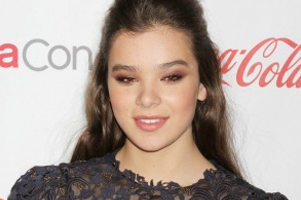 Did you catch her in True Grit? The critics sure did, wowing them with her portrayal of Mattie Ross. Her next role? Juliet in the upcoming remake of Romeo and Juliet. So of course she's on her way to becoming the next big thing!