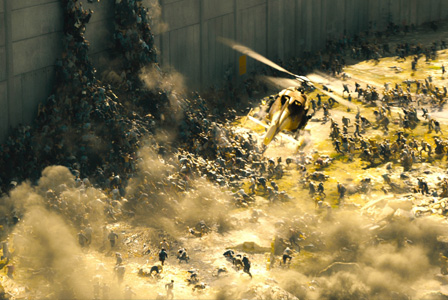 With all this talk of zombies and a zombie apocalypse, your best defense is a sound offense. The best weapon against zombies is knowledge. But how can you tell if those closest to you are zombies?
How to ascertain if someone is undead
Take this quiz to learn all you need to know about zombie identification.
More on zombies
Running with zombies? Cool races with a twist
In case of zombie apocalypse: Don't do these things
How to look like a zombie: My Warm Bodies set visit makeover
Photo credit: Paramount Pictures