Hey, Whedon!
Here Are Our Picks!
Joss Whedon is one seriously busy man. We thought we'd take a little off his plate.
(page 8 of 8)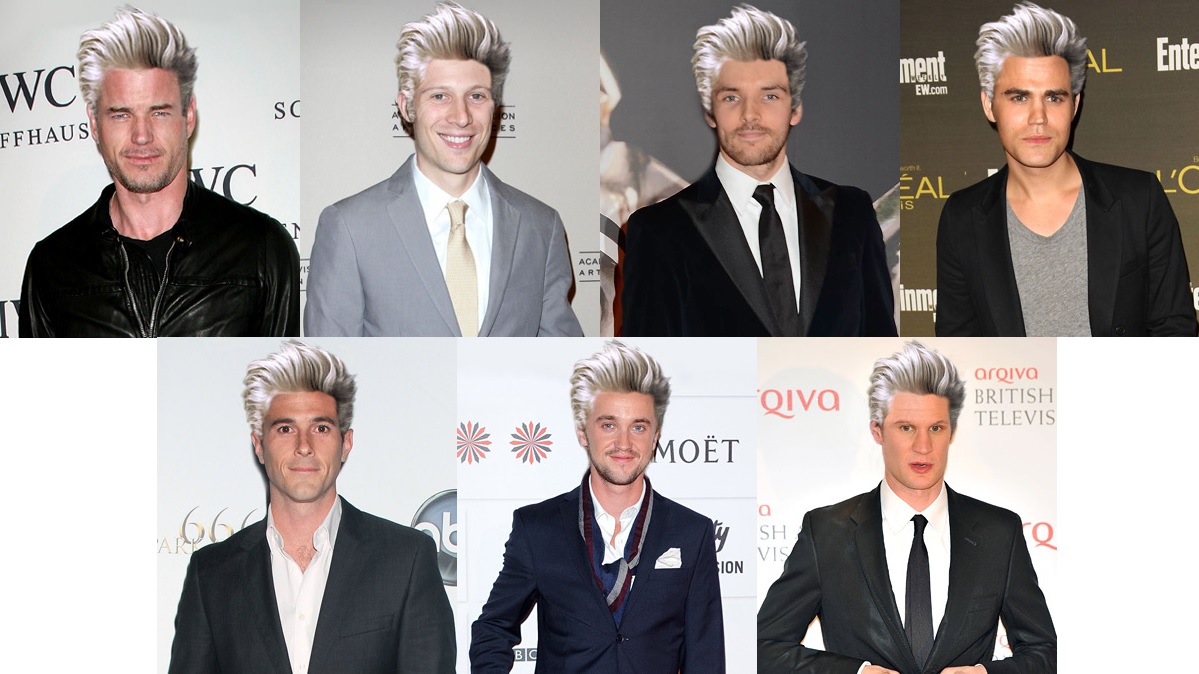 Tell us
Who's your pick to play Quicksilver?
VOTE and share your choice in the comments below!
More on the The Avengers 2
Shh! Joss Whedon is writing Avengers 2 script right now
The Avengers 2 is officially on! Sequel date revealed
Emily Blunt rumored to play who in The Avengers 2?
Photo credits: WENN.com