The Liars & Mona Unite
Only one more day until the Season 4 premiere of Pretty Little Liars! That's right! One... more... day! While we wait, we caught up with Janel Parrish to get the scoop on what Mona's up to this summer.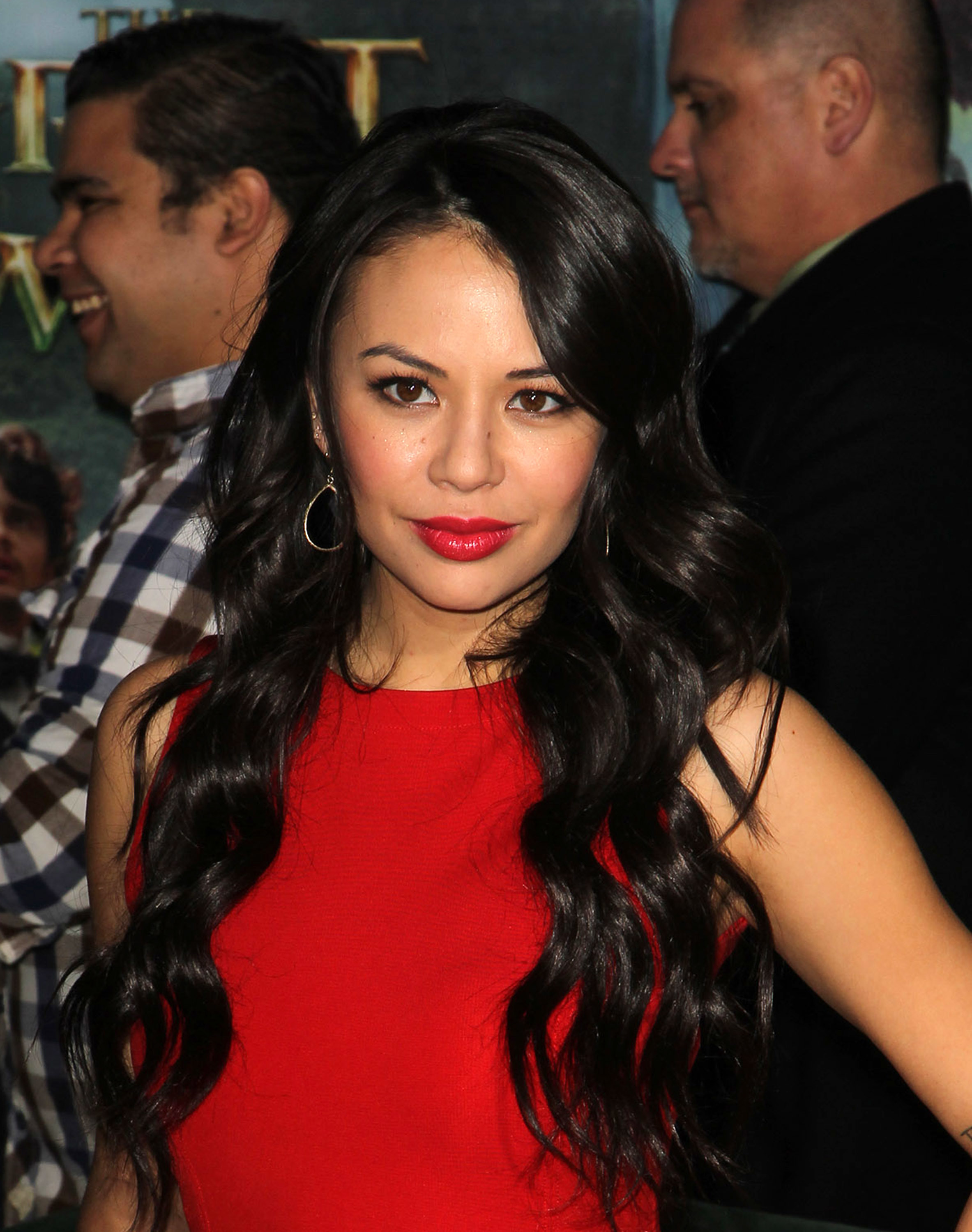 Is she good or bad, crazy or sane? Is she on the 'A' team or becoming allies with the Liars?! So many questions surround Janel Parrish's character this season on Pretty Little Liars. Without giving too much away, Parrish exclusively gave us a few hints as to what antics Mona will be up to.
Read ahead... if you dare.
SheKnows: Do you know who 'red coat girl' is? What hints can you give us?! Have we met her/him before?
Janel Parrish: Red Coat is someone everyone has seen before. It will be revealed in Season 4! Although, Red Coat may not be the same person as "A"...
SK: We suspect (from your tweet!) that Mona's turning good this season! What can we expect to see from her?
JP: Mona has to now join the Liars! Whether she is ultimately good or bad remains to be seen, but you will definitely see a more humbled and scared Mona than you've seen before.
SK: It also looks like Mona and the Liars might become allies. How are Mona's relationships with the girls (Spencer, Aria, Emily and Hanna) going to change from last season to this season?
JP: Well, this season, they need to learn to trust and work with each other. Mona is now a target. She needs the girls, and they need her. The relationship will be a tentative and slow-building one.
SK: With Mona being good, is someone we already know on the show going to 'turn bad' or betray the girls again?
JP: Well, I think one of the great things about the show is that you never really know who's "good" or "bad." You're never quite sure who you trust.
SK: We think Mona needs some love! Is she going to have any romantic plot lines this season?
JP: I think so too! I hope she finds someone fun ;)
SK: Is your character Mona going to be involved with the Ravenswood spin-off show at all?
JP: Not as far as I know! Although Ravenswood sounds like a fun place to visit...
SK: Do you think Mona is really 'crazy?' Or has she just been another pawn in A's game?
JP: I think Mona is incredibly sane. She's definitely been a pawn, but she always has a few tricks up her sleeve.
SK: Give us a hint: Are Melissa, Jenna and Shana connected in some way?
JP: Definitely. More to come in Season 4!
Photo credit: WENN
The Season 4 premiere airs Tuesday, June 11 at 8/7c on ABC Family.