As Hollywood Turns
Fans love their soaps, and with good reason — dramatic story lines and compelling acting. Yes! We're being serious. Take a look at these Hollywood big shots who got their start on the "small" screen.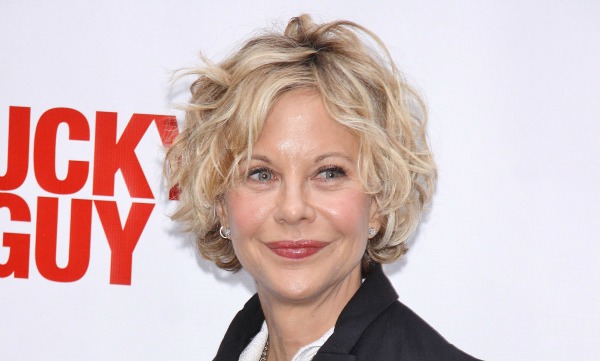 As the World Turns is where rom-com queen Meg Ryan got her start. Longtime fans of the show remember her as sweet-as-can-be-Betsy caught between two men (as is usually the case on soaps! If you're lucky, it's only two). Ryan soon graduated to the silver screen. Remember the third time you watched Top Gun and you started screaming when you recognized Goose's wife from As the World Turns? (You didn't notice the first two times you watched Top Gun because you were too busy drooling over Tom Cruise and playing the volleyball scene in slo-mo. No shame — we all did it.)
Photo credit: Joseph Marzullo/WENN.com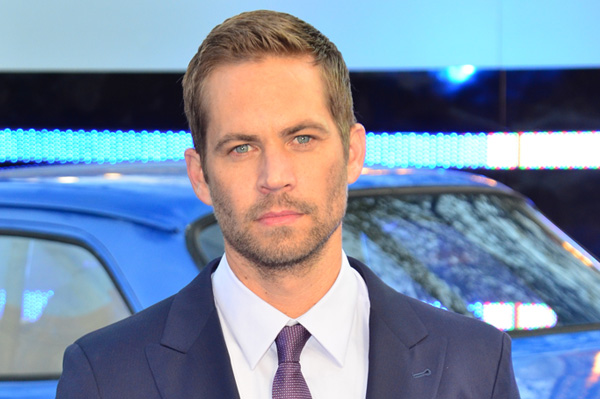 When we first cast eyes on Paul Walker as the strapping young Brandon Collins on The Young and the Restless we stopped rolling our eyes at cheesy plot lines and briefly considered becoming a soap actress. He was gorgeous and sexy, and even back then we knew he wasn't gay (leading us to believe we'd actually have a shot with him). Time would prove us oh-so-right when we got to watch Paul in the Fast & Furious franchise, as well as in Into the Blue (can we get a, "How you doin'?"). Lord, that boy is fine.
Photo credit: WENN.com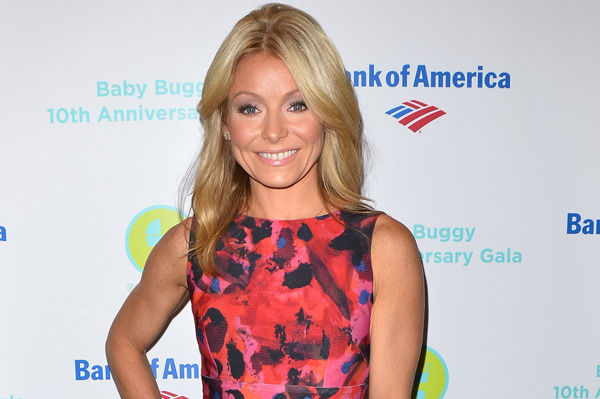 What prepared Kelly Ripa for one of the most grueling jobs on television and a marriage and three kids? Her role as Hayley Vaughan on All My Children. Daily tapings will teach a girl about hard work and being organized. Kelly was one of the smarter soap celebs and plucked a husband, Mark Consuelos, from a cast of handsome actors before she left the show. Atta way, Kelly. Momma didn't raise no dummies.
Photo credit: WENN.com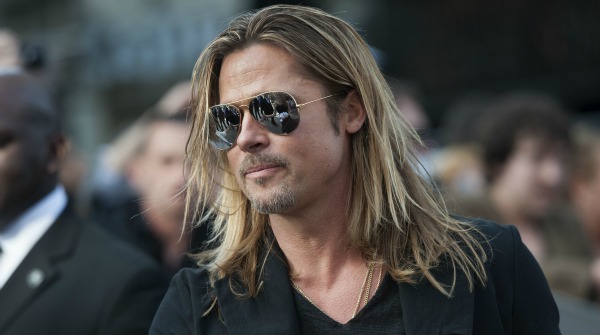 Surprised that one of Hollywood's überstars got his start in soaps? Not only did Brad Pitt have a reoccurring role on Another World, he also had a role in the nighttime soap Dallas. Turns out Brad was too pretty even for the soaps and landed the role that put him on the map as the outlaw cowboy in Thelma & Louise. Watch this awesomely bad clip of Brad in Dallas. If he ever needs a piece of humble pie, this should do nicely.
Photo credit: WENN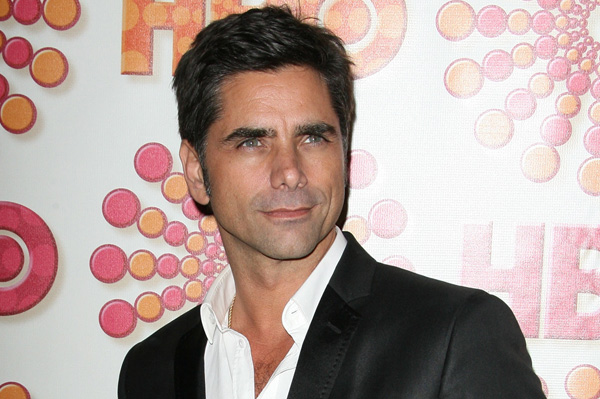 Before John Stamos was Uncle Jesse on Full House, he was Blackie Perrish on General Hospital — to the joy of thousands of female fans. Nowadays we can watch one of the hottest men in television get even hotter (he'll be 50 in August!) on the new USA Network show Necessary Roughness and in John's new Yahoo! web series where he'll ask celebrities how they lost their virginity. You read that correctly. John will not only ask celebs how they lost their V card, but the scenarios will be acted out with hand puppets and dolls. It seems you can take the boy out of the soaps but not the soaps out of the boy.
Photo credit: Adriana M. Barraza/WENN.com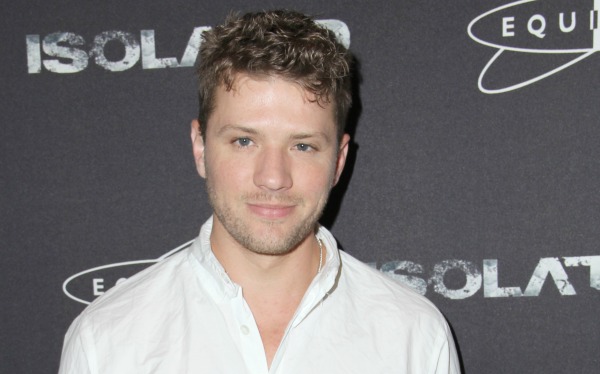 Before he was a big movie star, and Reese Witherspoon's ex, Ryan Phillippe was making soap history by being cast as the first gay teenager on One Life to Live. While some celebs hide from their soap past, Phillippe is proud of his. He told The Advocate "I felt lucky to play the first gay teenager on television — not just daytime but television, period. What was so amazing about that for me was the response I got through fan letters that my mother and I would read together. Kids who'd never seen themselves represented on TV or in movies would write to say what a huge support they found it to be. One kid said he'd considered suicide before seeing a character like him being accepted." This makes Ryan a superstar for all kinds of reasons.
Photo credit: TRY CW/WENN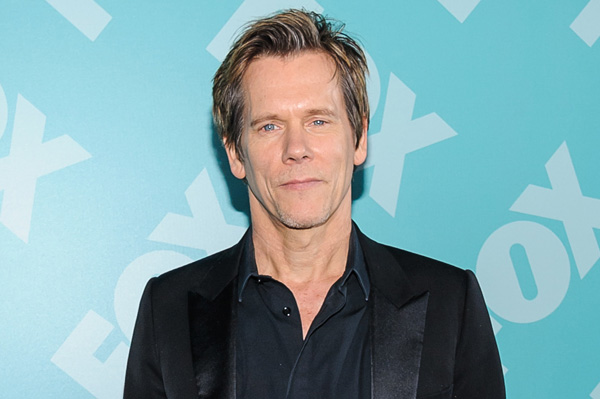 Our favorite "the other guy" as Bacon has called himself (in reference to all his non-leading roles) got his start on Search for Tomorrow and Guiding Light. Why should we be surprised? Kevin Bacon is the most prolific actor in Hollywood, and the fact that he's been in soaps means the parlor game Six Degrees of Kevin Bacon — where nearly everyone in Hollywood can be linked back to Bacon in six steps or less — just got a little easier to play.
Photo credit: C.Smith/ WENN.com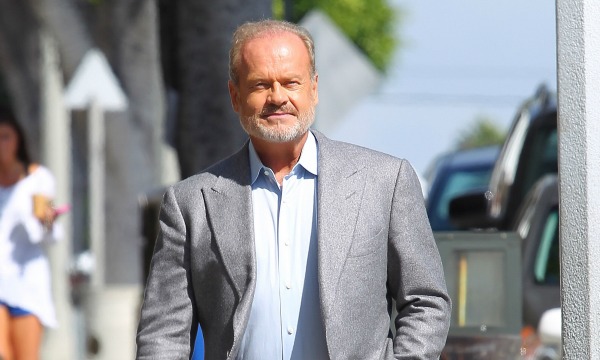 Hard to believe that Juilliard-trained Kelsey Grammer, who would later become television's biggest snob — first on Cheers and then on Frasier — started his career in soap land. No doubt Kelsey's one-year stay on Another World gave him the background in drama that he would need to play Mayor Tom Kane in Boss and to survive a divorce from his The Real Housewives of Beverly Hills ex-wife Camille Grammer.
Photo credit: WENN.com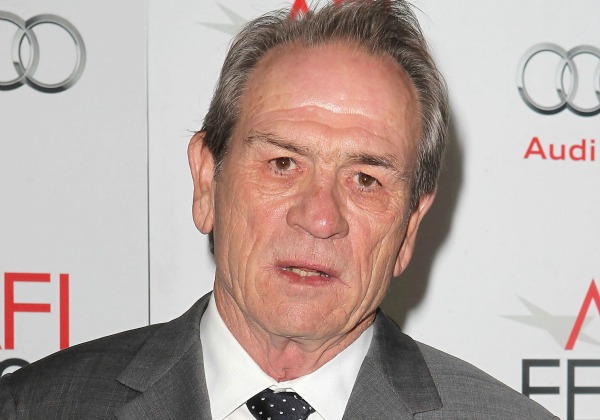 Lately Tommy Lee Jones seems to be taking himself sort of seriously. His now-famous scowl at the 2013 Golden Globes went viral after he looked downright pissed during a skit with Kristen Wiig and Will Ferrell where the comedic duo mocked a story line in Jones' movie Hope Springs. You think a guy who got his start in the '70s on One Life to Live would have a better sense of humor. Maybe Jones was just having a bad night, or maybe he was grumpy because he didn't get the Golden Globe he was nominated for.
Photo credit: WENN.com