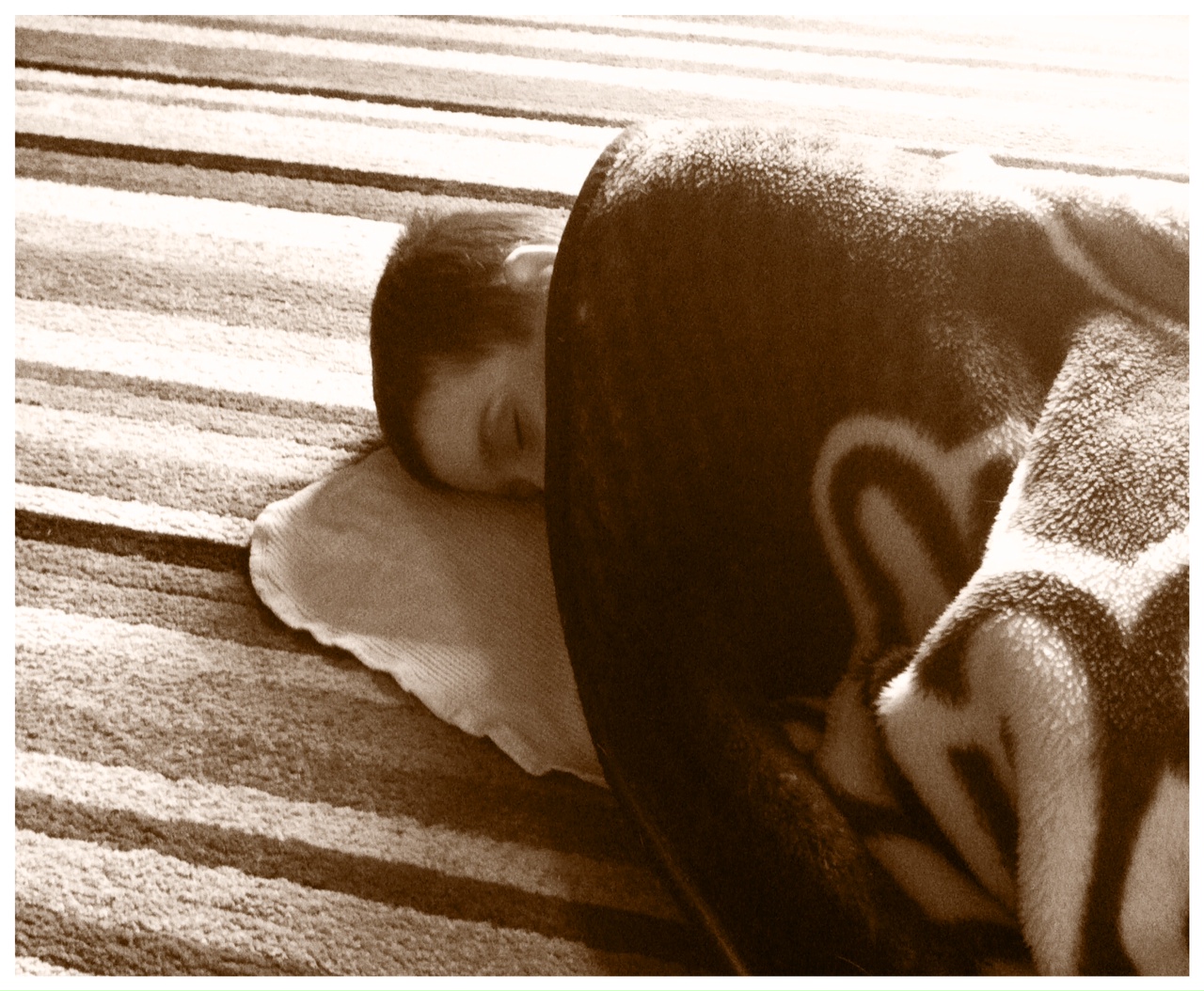 Dealing with a sick child is never fun. But when you're a working mom, and your child goes to daycare, you end up having to make those tough decisions in the morning. I find myself asking the same questions every time: Does he have a fever? How sick is he really? Will he actually rest if I keep him home, or is he better off at daycare?
These questions are much easier to answer when I don't have important meetings scheduled or deadlines to meet. They're also much easier when my CPA husband isn't in the middle of tax season.
Read the rest of this post on anotherjennifer.com
This is an article written by a member of the SheKnows Community. The SheKnows editorial team has not edited, vetted or endorsed the content of this post.
Want to join our amazing community and share your own story? Sign up here.