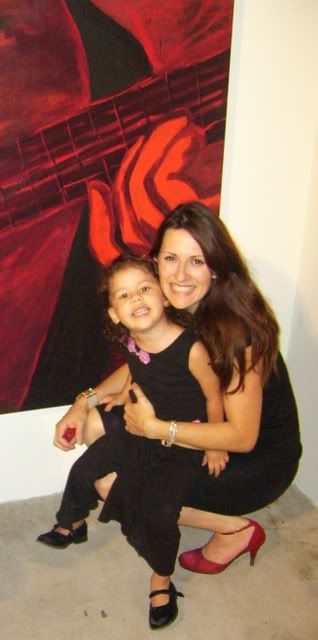 In my quest for the voice of powerful women and mothers on the web,
I was not finding what I was looking for. So, I had to create it.
Does anyone talk about how to be a powerful woman?
Or a powerful mother?
First, let's start with defining what is a powerful woman.
Here's my definition:
Let's start with what it is NOT:
It is not a super-hero.
It is not 'anti-man'
It is not 'do it alone.'
It is not 'look at me'.
it is not 'I'm better than you.'
It is not 'only for those other women.'
It is not 'oh, you can't talk to her.'
It is not 'I would rather be liked.'
It is not 'that's for someone else.'
It is not a 'macho woman.'
It is not about a gender preference.
It is not a certain look.
It is not for only for celebrities, or wrestlers.
It is not for people who are too serious
or who cannot take a joke.
It is not only for politicians.
It is not only for women who have been through hell and back.
It is not boring people who are lazy.
It is not for people only interested in the Super Bowl, and
the next white sale at Mervyn's.
It is not Polly-Anna, feel good women with no basis for reality.
It is not 'oh she's too hard.'
What it is:
A woman who makes a powerful difference in the lives of others. That by
her actions; she has moved lives around her forward in a direction
where all people can have the life they want, and choose powerfully.
That her life is an inspiration to others, and the people she touch,
including her children's will be in such a way that they have a life
worth living. That all people have human rights, food, and shelter and
joy. That everyone around her knows they can make a difference, because
she does. She is not afraid of what others say or do. She takes a stand
for herself and others. She makes changes, invents new possibilities
where there are no possibilities. She lives large, and yeah-she can be
in charge. She creates leaders around her. She is a demonstration of a
life that works. She believes in miracles, she has space for everyone.
There is no one left out. Her body is her temple, and her mind is her
sanctuary. She is herself, and others see themselves in her. She brings
out the greatness in everyone around her, and is the first to make fun
of herself. And above all, she is clear it is not about her. It is
about you.
This is my definition of a powerful woman and mother.
What's yours?
This is an article written by a member of the SheKnows Community. The SheKnows editorial team has not edited, vetted or endorsed the content of this post.
Want to join our amazing community and share your own story? Sign up here.