Problem:
Your kids want crackers. Then peanut butter. Then apples, candy, pretzel, cereal. In that order and right away. Obviously they're hungry, but if you listen to each of their demands, you'll have food sitting all over the place because they'll take one bite each and leave the rest.
Exhibit A: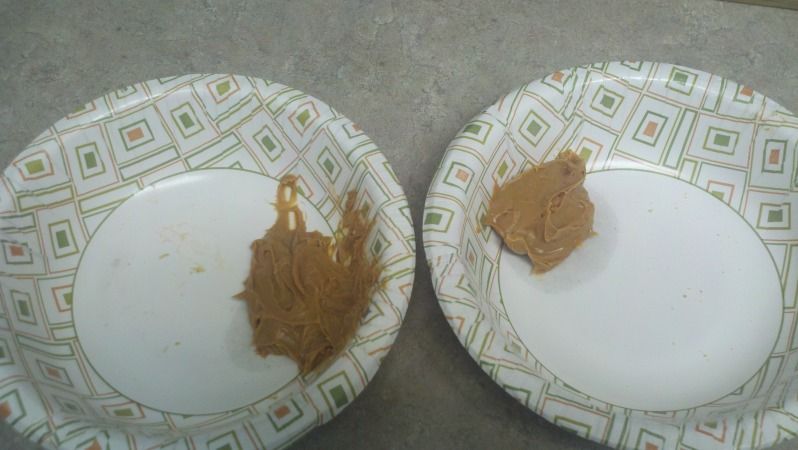 For me, a tablespoon of peanut butter is the appropriate amount of dip for six little graham cracker squares. Not so for a four year old.
I also have bowls of lonely dry cereal and salty snacks strewn about my house.
This is an article written by one of the incredible members of the SheKnows Community. The SheKnows editorial team has not edited, vetted or endorsed the content of this post.
Want to join our amazing community and share your own story? Sign up here.